Screen recording on an iPhone X is straightforward and involves accessing the Control Center and tapping the record button. Once you've completed the recording, it will be saved to your Photos app where you can view, edit, or share it as desired.
After completing the action of screen recording, a red status bar will appear at the top of your screen to indicate that recording is in progress. When you're finished, tap the red status bar and confirm to end the recording. Your video will be saved automatically in the Photos app.
You can also check out this video about how to record the screen on your iPhone for additional info.
Introduction
Ever wanted to capture something on your iPhone X screen to share with someone or to keep for reference? Maybe it's a high score in a game, steps in an app, or a bug you want to report. Whatever the reason, screen recording is a valuable feature that's built right into your iPhone X. And guess what? It's super easy to use! Screen recording is relevant to anyone who wants to capture their screen's content.
This could be for work, play, or just to show off something cool you found. In this article, we're diving into the how-to's of screen recording on the iPhone X. Let's get started!
Related: IOS 17: How to Add Screen Record on iPhone – A Step-by-Step Guide
Step by Step Tutorial to Screen Record on iPhone X
Before we get into the steps, it's worth noting that following this tutorial will allow you to record almost anything that's happening on your screen. Whether it's a video call, a game, or using an app, you'll be able to capture it.
Step 1: Enable Screen Recording
First things first, let's enable screen recording in your Control Center.
To do this, go to Settings > Control Center > Customize Controls, then tap the "+" next to Screen Recording.
Step 2: Access Control Center
Swipe down from the upper-right corner of the screen to open Control Center.
Remember, the Control Center is where you'll find quick access to various settings and features on your iPhone X, including screen recording.
Step 3: Start Recording
Tap the screen recording button, which looks like a solid circle inside a ring. Then wait for the three-second countdown to finish, and recording will begin.
After tapping the button, the countdown gives you a brief moment to get to the screen you want to record. The button will turn red when recording starts.
Step 4: Stop Recording
To stop recording, tap the red status bar at the top of the screen, then tap Stop.
Your recording will then be saved to your Photos app, where you can view, edit, or share it.
Pros
| Benefit | Explanation |
| --- | --- |
| Easy to use | The process to start screen recording is simple and can be done within seconds. |
| No need for third-party apps | Since the feature is built into the iPhone X, there's no need to download additional apps which can save storage space. |
| Editable content | After recording, you have the option to edit your video directly in the Photos app. |
Cons
| Drawback | Explanation |
| --- | --- |
| Limited editing features | While the Photos app allows for basic edits, it lacks advanced editing features that some third-party apps provide. |
| No internal audio recording | The screen recording feature does not capture internal audio from apps or games. |
| Can't record certain content | Some apps and videos, like Netflix, prohibit screen recording for copyright reasons. |
Video About Screen Recording
Additional Information
When screen recording, it's important to remember that notifications will be captured in your recording. If you're aiming for a clean video, make sure to enable Do Not Disturb mode to block incoming notifications. Additionally, if you want to record audio through your microphone, be sure to long-press the screen recording button and enable the microphone before you start recording.
Screen recording on iPhone X can also be a useful tool for creating tutorials, saving memorable conversations, or even documenting software bugs. Always make sure you're respecting privacy and copyright when screen recording content that isn't yours.
Summary
Enable Screen Recording in Settings.
Swipe down to access Control Center.
Tap the screen recording button to start.
Tap the red status bar and then Stop to finish recording.
Frequently Asked Questions
Can I record audio with my screen recording?
Yes, you can. Long press the screen recording button and tap the Microphone icon to turn it on before you start recording.
Where do my screen recordings get saved?
All screen recordings are automatically saved to the Photos app.
How long can I record my screen?
There's no official limit to how long you can record, but it's dependent on your iPhone's available storage space.
Why can't I find the screen recording button in Control Center?
You likely need to add it from Settings. Go to Settings > Control Center > Customize Controls, then add Screen Recording.
Can I record a phone call or FaceTime call?
No, screen recording doesn't work for phone or FaceTime audio calls due to privacy reasons.
Conclusion
Screen recording on the iPhone X is a feature that's both powerful and simple to use. Whether you're creating a tutorial, capturing gameplay, or documenting an issue, the ability to record your screen is incredibly useful.
Remember to respect copyright and privacy laws when recording content, and ensure that you have adequate storage space before starting a long recording. Happy recording!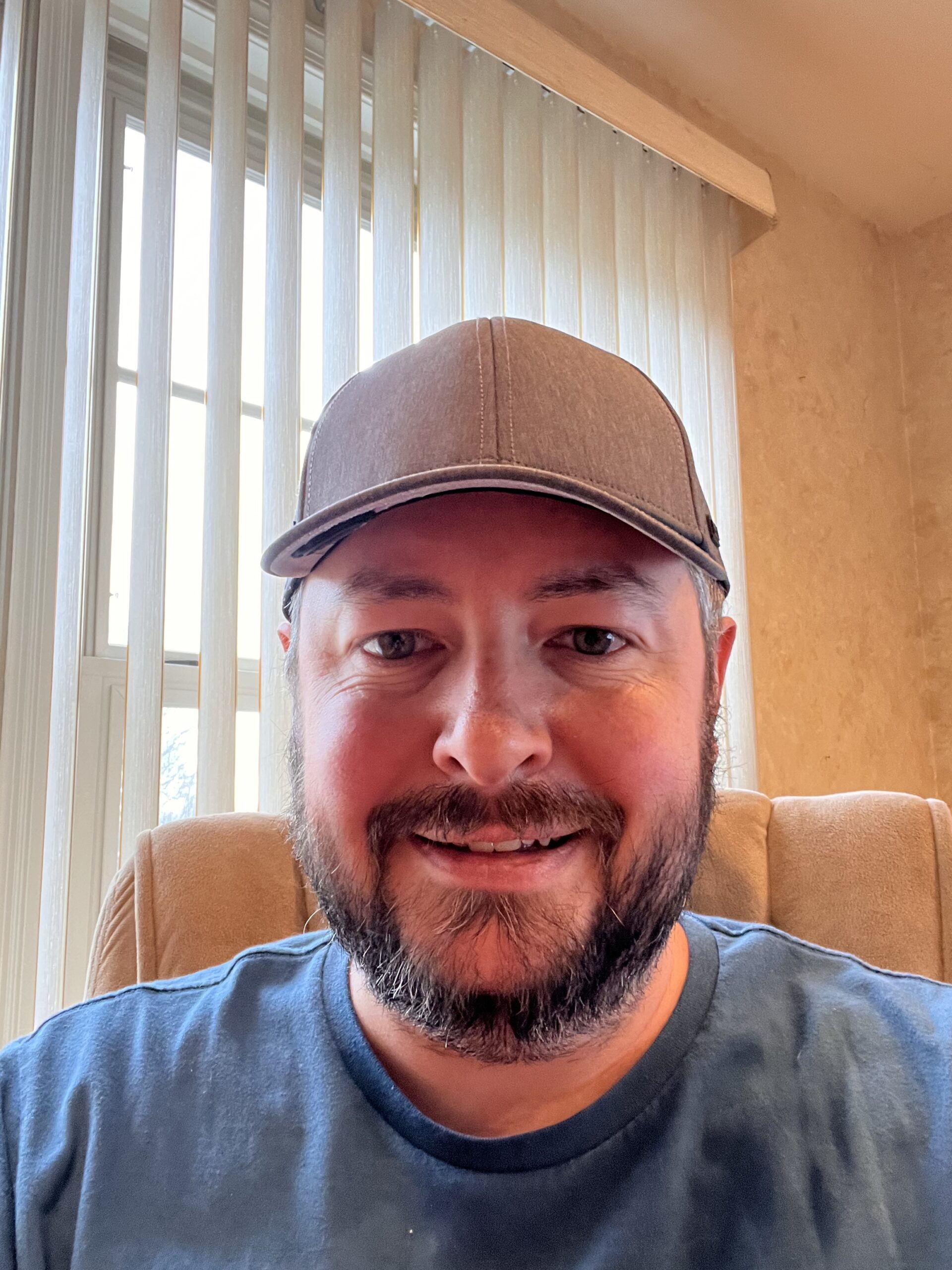 Kermit Matthews is a freelance writer based in Philadelphia, Pennsylvania with more than a decade of experience writing technology guides. He has a Bachelor's and Master's degree in Computer Science and has spent much of his professional career in IT management.
He specializes in writing content about iPhones, Android devices, Microsoft Office, and many other popular applications and devices.