You may disable all system haptics on your iPhone 14 by navigating to Settings > Sounds & Haptics and then unchecking the System Haptics option.
Our article continues below with further information on disabling this setting, including screenshots of the processes.
For additional information, see this video on how to disable system haptics on the iPhone 14.
How to Turn Off iPhone 14 System Haptics
The methods in this post were carried out on an iPhone 14 Plus running iOS 17.
These methods will also work for many other versions of iOS and iPhone models, including the following:
iPhone 14
iPhone 14 Pro
iPhone 14 Pro Max
Step 1: On your Home screen, locate the Settings app icon and tap it to open the menu.
Step 2: Scroll down and select Sounds & Haptics.
Step 3: Scroll to the bottom of this menu and switch off System Haptics by tapping the button to the right of it.
Now that you know how to disable system haptics on iPhone 14, you can toggle this setting on or off depending on whether or not you want to use that feature.
It is important to note that system haptics are not the same as vibration.
If you have disabled system haptics but are still experiencing annoying vibration, you can disable that option by following the steps in our post on how to turn off vibration on iPhone 14.
Turning Off System Haptics in iOS Video
Disabling System Haptics on Your iPhone in Summary
Go to Settings.
Choose Sounds & Haptics.
Disable System Haptics.
Related: How to Set an iPhone Alarm to Vibrate Only
Conclusion
Haptics are a type of haptic feedback that you might get on your iPhone when you do specific things or get certain notifications.
While this function is important and has been considerably enhanced in iOS 17, you may despise it and want the haptics to stop.
Fortunately, this is a feature that you can change on your smartphone, and disabling it is simple.
Hopefully, our explanation on how to turn off system haptics on iPhone 14 has provided you with the information you need to customize your phone the way you want it.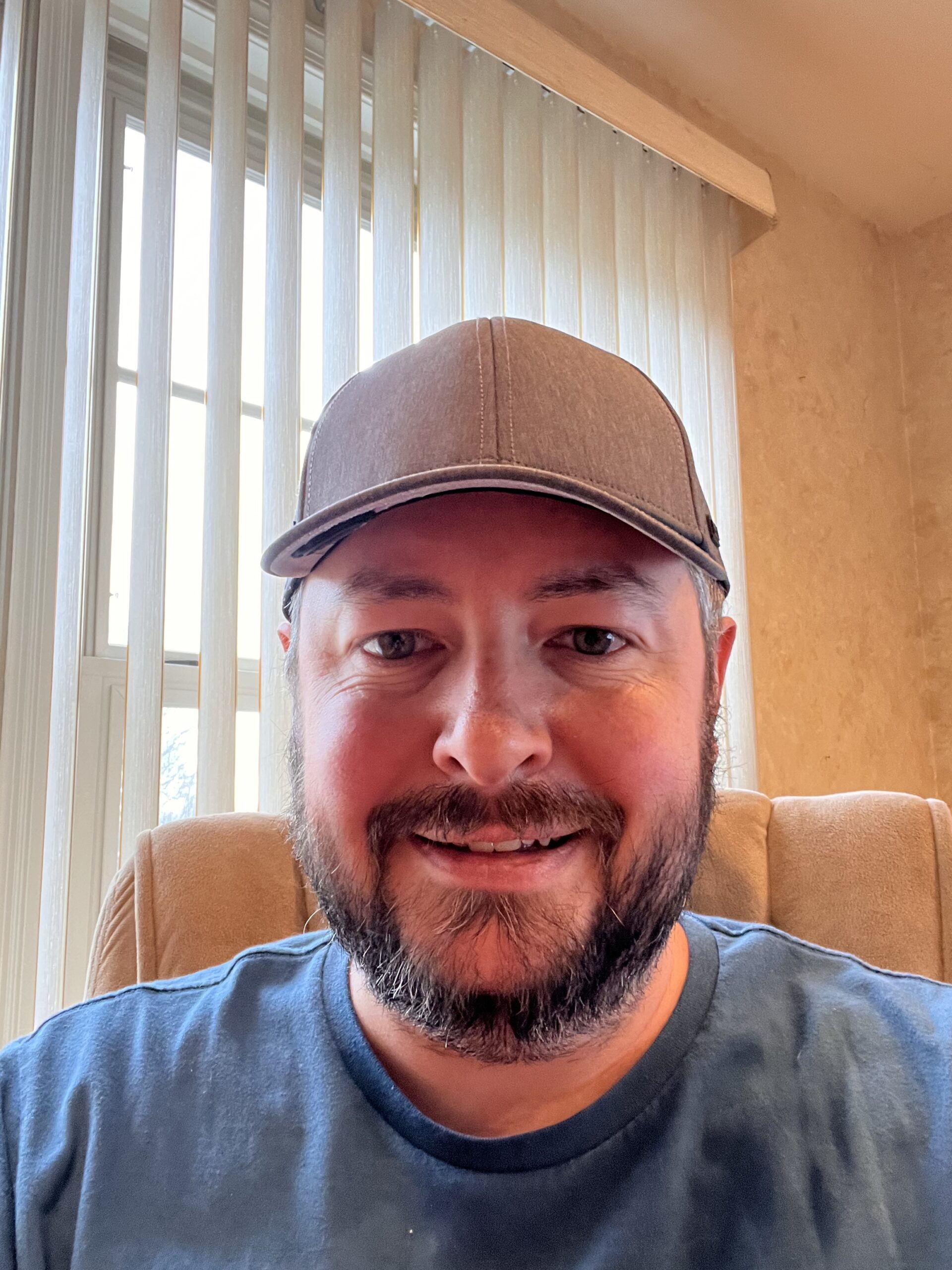 Kermit Matthews is a freelance writer based in Philadelphia, Pennsylvania with more than a decade of experience writing technology guides. He has a Bachelor's and Master's degree in Computer Science and has spent much of his professional career in IT management.
He specializes in writing content about iPhones, Android devices, Microsoft Office, and many other popular applications and devices.