Adding text boxes and lists to a presentation in Powerpoint for Mac is an important element of almost any presentation that you would create in the application. These objects, coupled with various symbols and image elements, give you a lot of ways to personalize your slideshow. But if you have ever edited any of the text that you've included in one of your slides, then you may have noticed that Powerpoint for Mac will typically select an entire word at once.
While this can be beneficial in certain scenarios, if can be a problem if you are usually just trying to fix a type or edit single letters. Our tutorial below will show you how to change a setting in Powerpoint for Mac so that the program stops automatically selecting an entire word when you select text.
How to Disable Selecting Entire Word in Powerpoint for Mac
The steps in this article were performed in Powerpoint for Mac. These steps are different for Windows versions of Powerpoint. By completing these steps you will change the behavior in Powerpoint for Mac so that you no longer select an entire word when editing text.
Step 1: Open an existing slideshow in Powerpoint for Mac, or create a new presentation.
Step 2: Click the Powerpoint tab at the top of the window, then select Preferences.
Step 3: Click the Edit button.
Step 4: Click the box to the left of Automatically select entire word when selecting text to remove the check mark.
Do you also use Powerpoint on a Windows computer and are curious about adding video? Find out how to embed video in Powerpoint 2013 from Youtube and add some additional media elements to your presentations.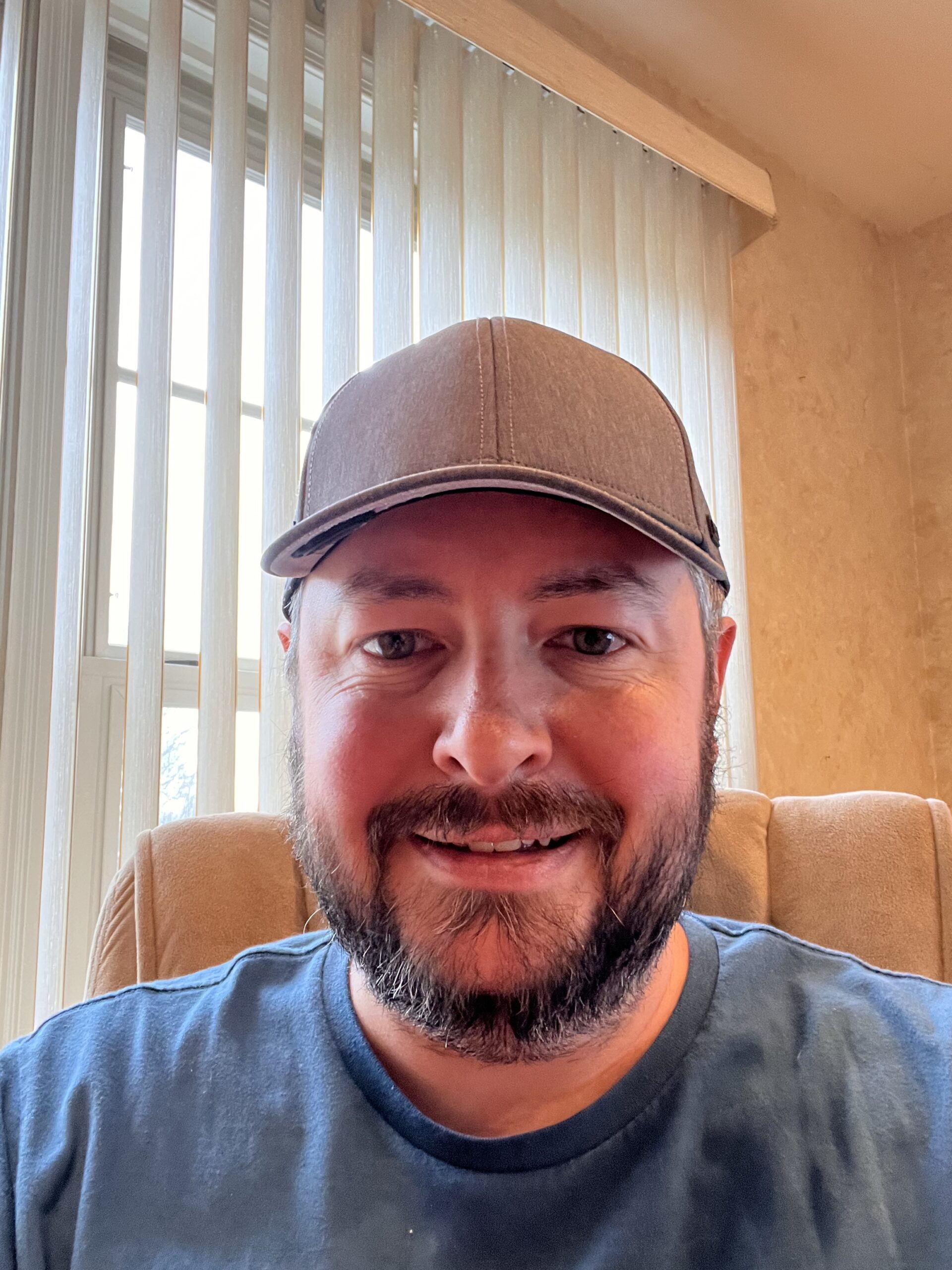 Kermit Matthews is a freelance writer based in Philadelphia, Pennsylvania with more than a decade of experience writing technology guides. He has a Bachelor's and Master's degree in Computer Science and has spent much of his professional career in IT management.
He specializes in writing content about iPhones, Android devices, Microsoft Office, and many other popular applications and devices.