Typically when you connect to a Wi-Fi network you will first need to know the passphrase or password for that network to sign on. Once the credentials have been verified, the Wi-Fi router will assign an IP address to your iPhone as a means to identify it on the network. This IP address can vary each time you sign on, and the IP address that you get on the device can change as you move between networks.
But occasionally some network administrators will choose to manually assign IP addresses to devices, or certain activities may dictate that your iPhone use a predetermined IP address rather than one that is assigned automatically. Our guide below will show you how to manually set the IP address for a Wi-Fi network on your iPhone should you ever find yourself in a situation where you need to do it.
How to Switch from Automatic to Manual IP Address on an iPhone
The steps in this article were performed on an iPhone 7 Plus in iOS 11.3. This guide assumes that you are already connected to the Wi-Fi network for which you wish to use a manual IP address, and that you are currently being assigned an IP address automatically. By completing this guide you will switch to the manual method of assigning an IP address to your iPhone.
Note that this may result in IP address conflicts with other devices on the network if you choose a manual IP address that is already being used by something else on the network. Additionally, the manual IP address that you select will need to fall within the range of IP addresses that your router can assign. This will vary depending on the type of router you have and your current network configuration.
Step 1: Open the Settings menu.
Step 2: Choose the Wi-Fi option.
Step 3: Tap the i button to the right of the network name at the top of the screen to which you are currently connected.
Step 4: Choose the Configure IP option.
Step 5: Tap the Manual option at the top of the screen. Enter the desired manual IP address into the IP Address field, then enter the Subnet Mask and the Router information as well. If you don't already know this, you can find it on the previous screen from Step 3. Once everything is entered, tap the Save button at the top-right of the screen.
Learn how to find the MAC address for your iPhone if you are setting up something like MAC address filtering that requires you to have that information.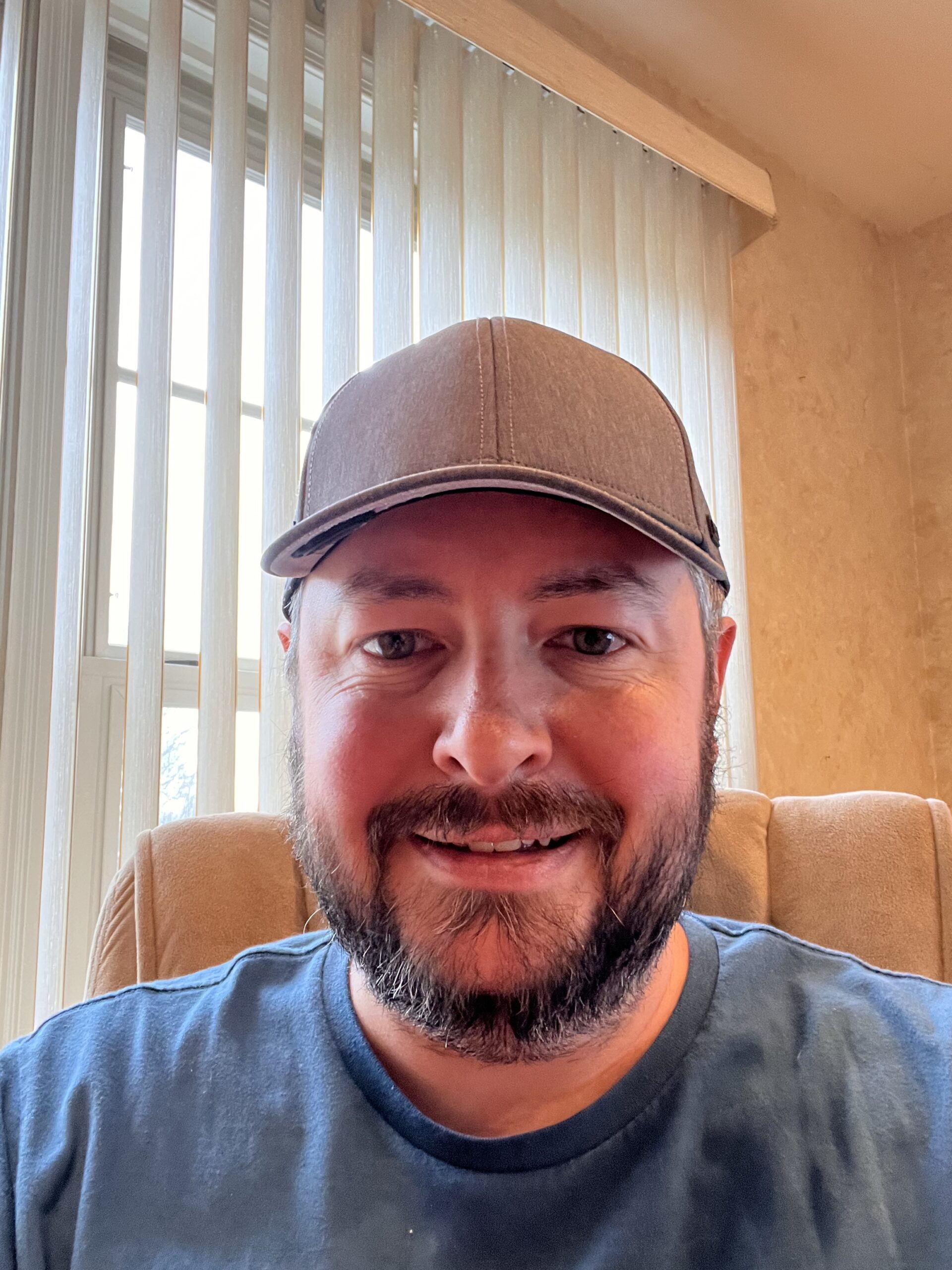 Kermit Matthews is a freelance writer based in Philadelphia, Pennsylvania with more than a decade of experience writing technology guides. He has a Bachelor's and Master's degree in Computer Science and has spent much of his professional career in IT management.
He specializes in writing content about iPhones, Android devices, Microsoft Office, and many other popular applications and devices.