Adding a video to a presentation in Google Slides can make it easy for you to convey images and information that would be difficult or tedious to do with text. As demonstrated in the link above, it's also quite easy when that video has already been uploaded to YouTube.
But the most important part of the video may actually be the video itself, and you may find the audio to be distracting, unnecessary, or potentially harmful to your presentation. Fortunately you are able to mute the audio in the video, which is helpful if there are other sounds in the presentation that you do want.
How to Turn Off Sound in a Google Slides Video
Open your slideshow.
Select the slide with the video.
Click the video.
Choose Format options.
Select Video playback.
Check the Mute audio box.
Our article continues below with additional information on how to mute audio on YouTube videos in Google Slides, including pictures for these steps.
How to Turn Off Audio in a Google Slides Video (Guide with Pictures)
The steps in this article were performed in the desktop version of the Google Chrome Web browser, but also work in other desktop browsers like Firefox or Edge.
Step 1: Sign into your Google Drive at https://drive.google.com and open the Google Slides file containing the video you want to mute.
Step 2: Choose the slide with the video from the column at the left side of the window.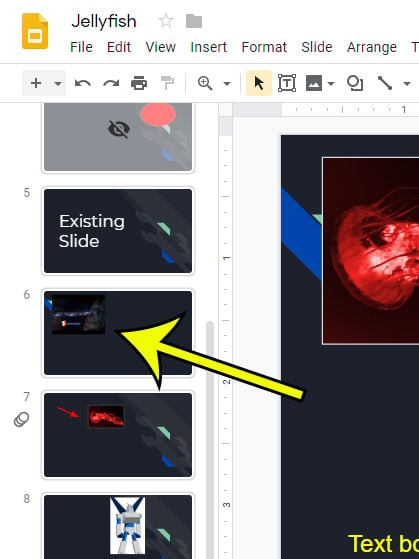 Step 3: Click on the video in the slide to select it.
Step 4: Select the Format Options button in the toolbar.
Step 5: Choose the Video playback tab in the column at the right side of the window.
Step 6: Check the box to the left of Mute audio.
You can add other types of media in Google Slides, too. Find out how to add a picture, either from your or from some other online locations.
If you don't want to mute audio by default, but would rather mute the audio when the video is playing, then you can click the speaker icon at the bottom of the YouTube video. When you want to unmute the video, simply click that icon again.
Additional Reading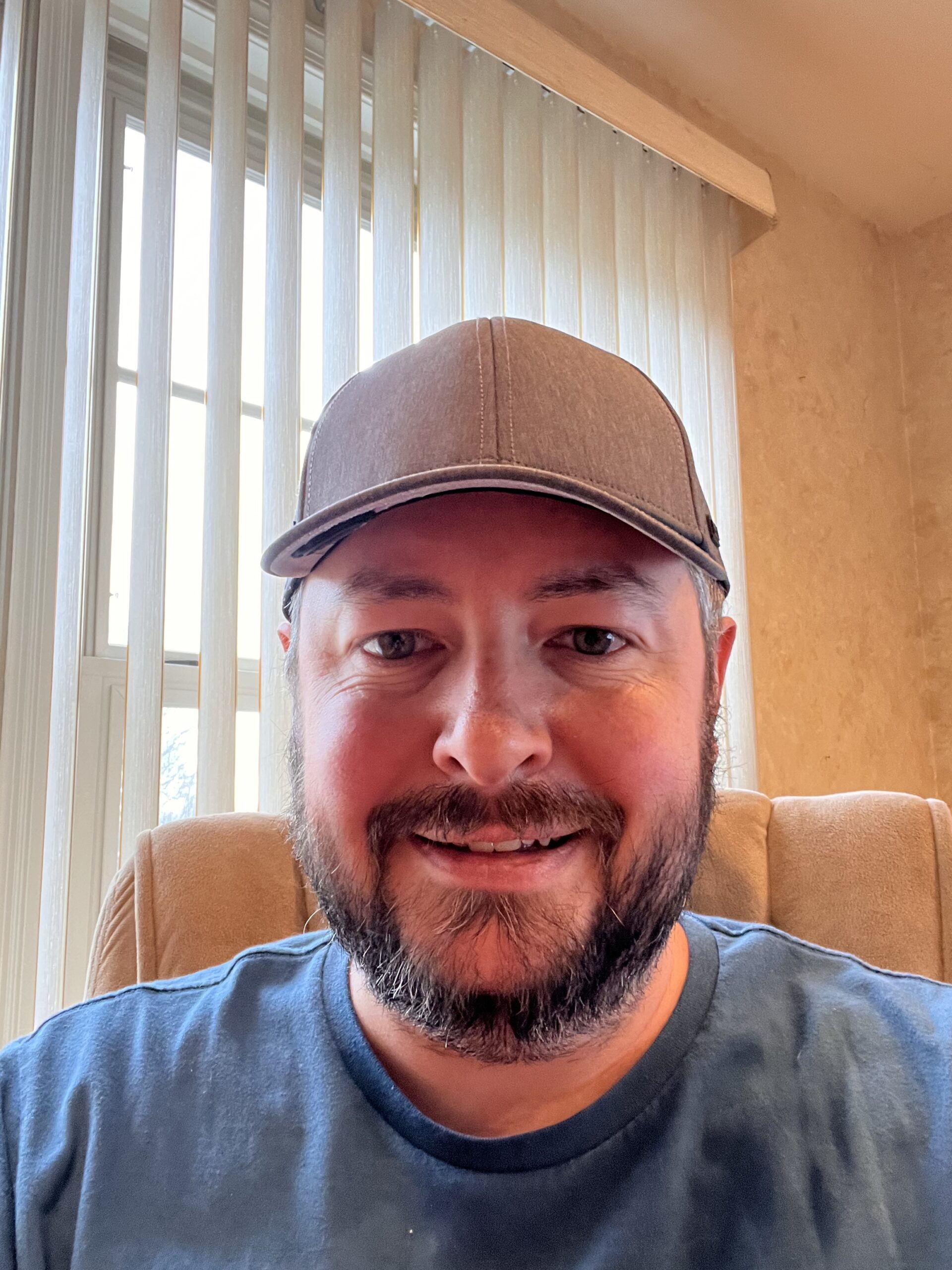 Kermit Matthews is a freelance writer based in Philadelphia, Pennsylvania with more than a decade of experience writing technology guides. He has a Bachelor's and Master's degree in Computer Science and has spent much of his professional career in IT management.
He specializes in writing content about iPhones, Android devices, Microsoft Office, and many other popular applications and devices.