Close all open Safari tabs on an iPhone 14 by starting Safari, touching and holding the Tabs button, selecting Close All Tabs, and then tapping Close All Tabs to confirm.
More information, including screenshots, on closing all open Web browsing tabs on your iPhone is provided below.
See this video on how to close all tabs on iPhone 14 for more information on this issue.
How to Close All Safari Tabs on iPhone 14
The steps in this post were completed on an iPhone 14 Plus running iOS 16.5.
These methods will also work on the majority of other recent iOS versions and iPhone models, including the ones listed below:
iPhone 14
iPhone 14 Pro
iPhone 14 Pro Max
Step 1: Open the Safari browser on your iPhone.
Step 2: Select the Tabs sign at the bottom of the screen.
It looks like two overlapping squares.
Step 3: Select Close All Tabs while holding down the Tabs icon.
Step 4: Click the Close All Tabs button to confirm.
Now that you know how to close all iPhone 14 tabs, you can follow these techniques to quickly close down all of the tabs that are open on your phone.
Video – How to Close iPhone Safari Tabs
Summary – Safari Tab Closing
Open Safari.
Hold down the Tabs icon.
Choose Close All Tabs.
Click Close All Tabs again.
Related: How to Create Safari Bookmarks on iPhone 14
Further Information
If you do not want to close all of your tabs at once, you must do so individually.
To do so, open Safari, then tap the Tabs icon, followed by the small X in the corner of the tabs you want to close.
It is important to note that closing all of your tabs will not delete them from your history.
Go to Safari > Settings > Clear History and Browsing Data > To clear your Safari history, cache, and browser data, select Clear History and Data.
You can also use the Private Browsing Mode, which is accessed by pressing the Tabs button on the Safari browser and then selecting the Private option from the dropdown menu in the bottom-center of the screen.
Conclusion
You should close all of your tabs at once with Safari on the iPhone 14 on a regular basis, especially if you have dozens of open tabs.
All of those open tabs can slow down your phone and make it more difficult to find a tab that you want to use.
It can also be time-consuming to dismiss each tab individually, so knowing how to close all iPhone 14 tabs with the strategies described above can make this process much easier.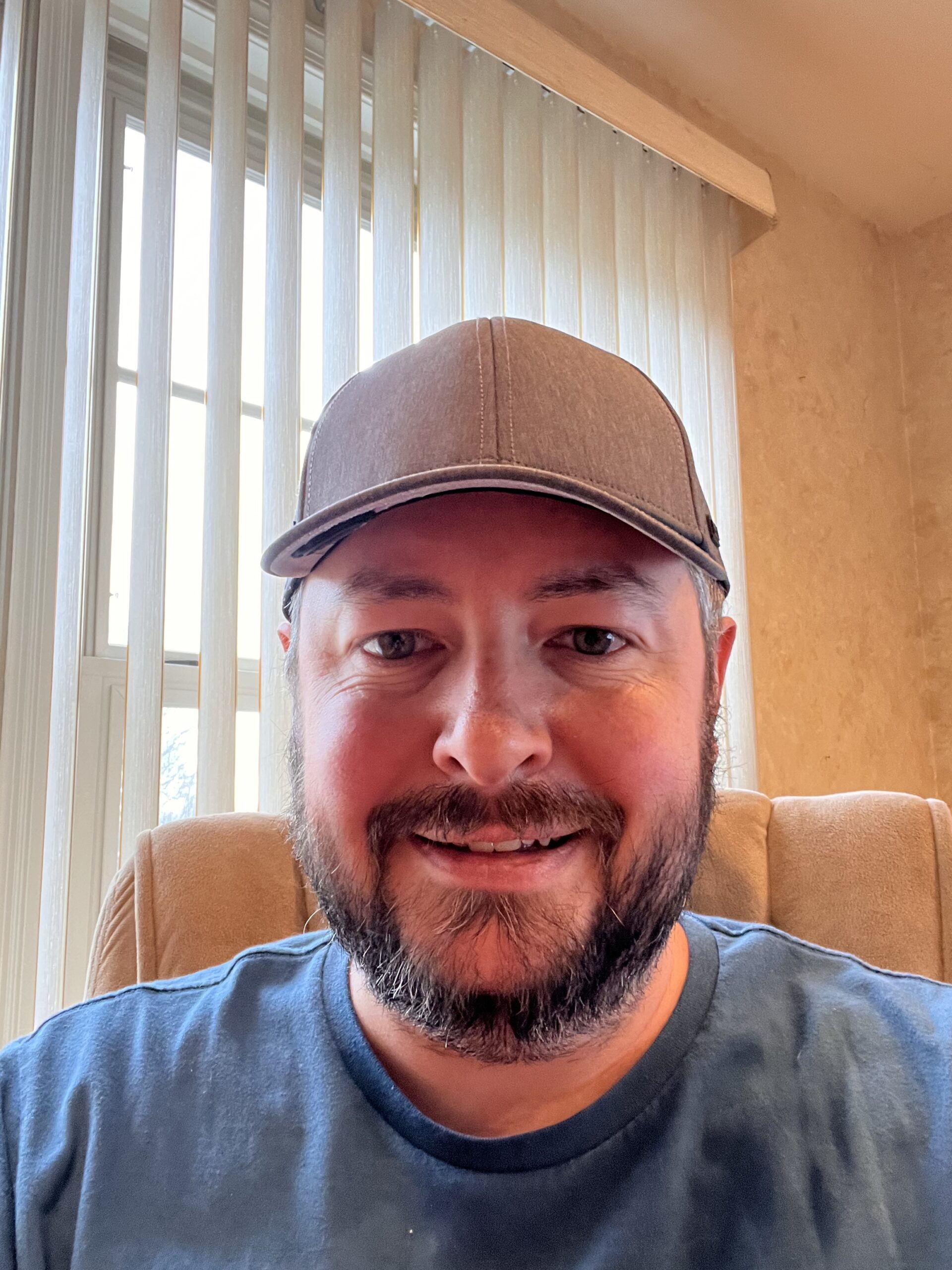 Kermit Matthews is a freelance writer based in Philadelphia, Pennsylvania with more than a decade of experience writing technology guides. He has a Bachelor's and Master's degree in Computer Science and has spent much of his professional career in IT management.
He specializes in writing content about iPhones, Android devices, Microsoft Office, and many other popular applications and devices.