Navigating through a lot of open browser tabs can be difficult on a computer, and it's only slightly better on a mobile phone. If you have tried to find an open tab and been unsuccessful then you might be wondering how to close tabs on iPhone SE.
Have you ever looked at the Tabs window in the Safari browser on your iPhone SE? If you aren't in the habit of closing those tabs very often, then the number of open tabs can be extremely high.
This is due to the fact that Safari opens new tabs for many of the links that you click in emails or other apps, plus many links that you click from Safari tabs are designed to open a new tab as well.
Navigating all of your tabs can be difficult, and can even start to slow your phone down. Manually closing individual tabs can be pretty fast, but it can also be tedious when you need to do it dozens of times.
Fortunately, there is a way to quickly close all of the tabs that are currently open in your iPhone SE's Safari browser.
How to Close All Tabs in Safari on an iPhone SE
Open Safari.
Tap and hold on the tabs icon.
Select the Close All Tabs option.
Our guide continues below with additional information on how to close tabs on iPhone SE, including pictures of these steps.
Close All Open Tabs in Safari on an iPhone SE (Guide with Pictures)
The steps in this article were performed on an iPhone SE in iOS 10.3.2. This process will close every tab that is currently open in Safari. However, it will not clear browsing data.
If you wish to browse without saving your data, then you will need to use Private tabs instead.
Step 1: Open the Safari browser.
Step 2: Tap and hold on the Tabs icon at the bottom-right corner of the screen.
Step 3: Select the Close X Tabs button, which indicates the number of tabs currently open on your iPhone SE.
Our tutorial continues below with additional discussion about closing browser tabs on an iPhone.
How to Close a Single Tab in the iPhone SE Safari Browser
While the information above allows you to quickly close all of the tabs that are open on your browser at once, you may only want to close a single tab.
You can do this by opening Safari, tapping the Tabs button at the bottom of the screen, then touching the x in the upper right hand corner of the tab that you would like to close.
if you want to close a single Private Browsing tab then you can select the Browsing Mode switcher in the center at the bottom of the screen, choose the Private option, then tap the x on a tab there.
More Information on How to Close Tabs on an iPhone
The steps in our article above provided information on how to close tabs on iPhone SE.
However, these same steps will work on other iPhone models in many other versions of the iOS operating system.
These steps will not work if you are using other iPhone Web browsers like Chrome or Firefox. Those browsers have their own methods for closing tabs.
the tabs in Private browsing mode don't close automatically or on their own. You need to close those tabs yourself or other people with access to your phone will be able to see those tabs if they open Safari and switch to Private.
If you would like to delete all of your browsing history in the Safari browser then you can go to Settings > Safari > then tap the Clear Browsing History button, then tap Delete History at the bottom of the screen.
This deleted your history, stored cookies, and any browsing data that has been saved to the browser. It won't delete favorites or bookmarks.
Are you having trouble with your Safari browser? Learn how to clear browsing data if you are troubleshooting issues with the Web pages you visit on your phone.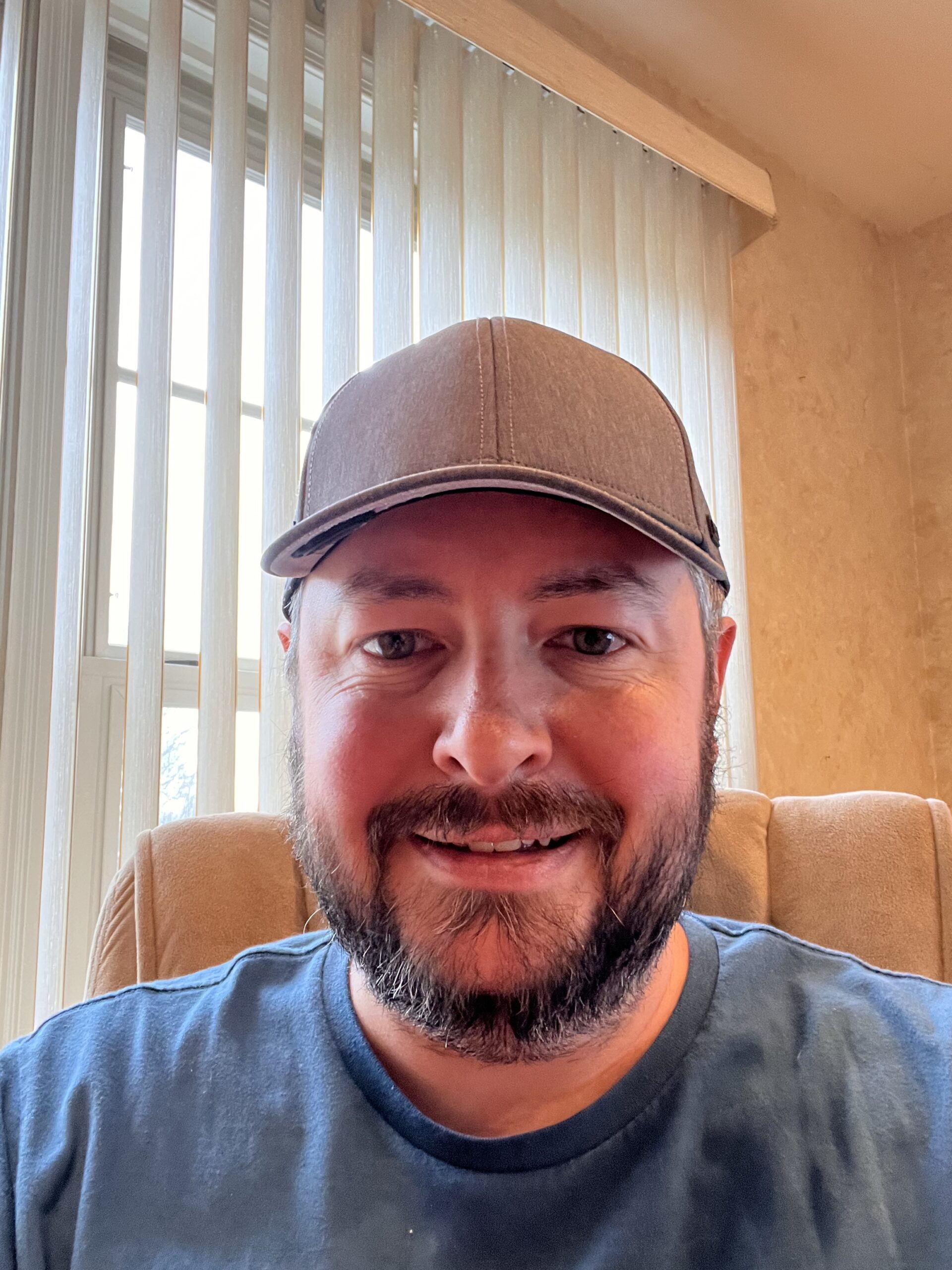 Kermit Matthews is a freelance writer based in Philadelphia, Pennsylvania with more than a decade of experience writing technology guides. He has a Bachelor's and Master's degree in Computer Science and has spent much of his professional career in IT management.
He specializes in writing content about iPhones, Android devices, Microsoft Office, and many other popular applications and devices.