Does your work week consist of something other than Monday to Friday? If so, then the default method of displaying the calendar weeks on your iPhone from Sunday to Saturday could potentially create some scheduling issues.
Fortunately, the start day of the week for the iPhone Calendar app is a setting that you can adjust. Our tutorial below will show you where to find this setting so that you can customize the appearance of your calendar and show the first day of the week as whatever day you would like.
How to Start Week on a Different Day With the iPhone Calendar
The steps in this article were performed on an iPhone 7 Plus in iOS 11.4.1. By completing the steps in this guide you will change the way that your calendar is displayed on your iPhone. You can choose to start your calendar weeks on any day.
Step 1: Open the Settings menu.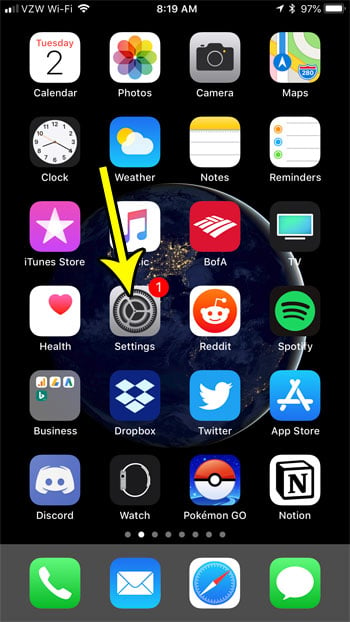 Step 2: Scroll down and choose the Calendar option.
Step 3: Tap the Start Week On button.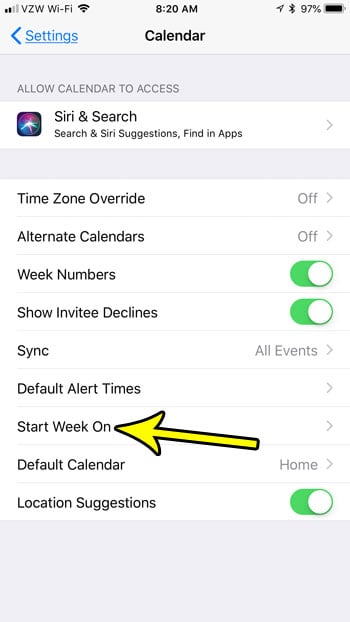 Step 4: Select the day of the week that you would like to display in the first column when viewing your calendar in the iPhone Calendar app.
Now that you know how to change what day your weeks start on the iPhone calendar, you can get this app more in sync with the way that you manage your schedule.
This setting updates automatically, so you should now be able to open the Calendar app and see how things look with this new setting.
Summary – Changing the Starting Week Day on the iPhone Calendar
Open Settings.
Choose Calendar.
Select Start Week On.
Choose the desired day.
Do you use your calendar a lot, but those notification sounds are becoming annoying? Find out how to disable the iPhone Calendar alert sound so that you only receive visual notifications instead.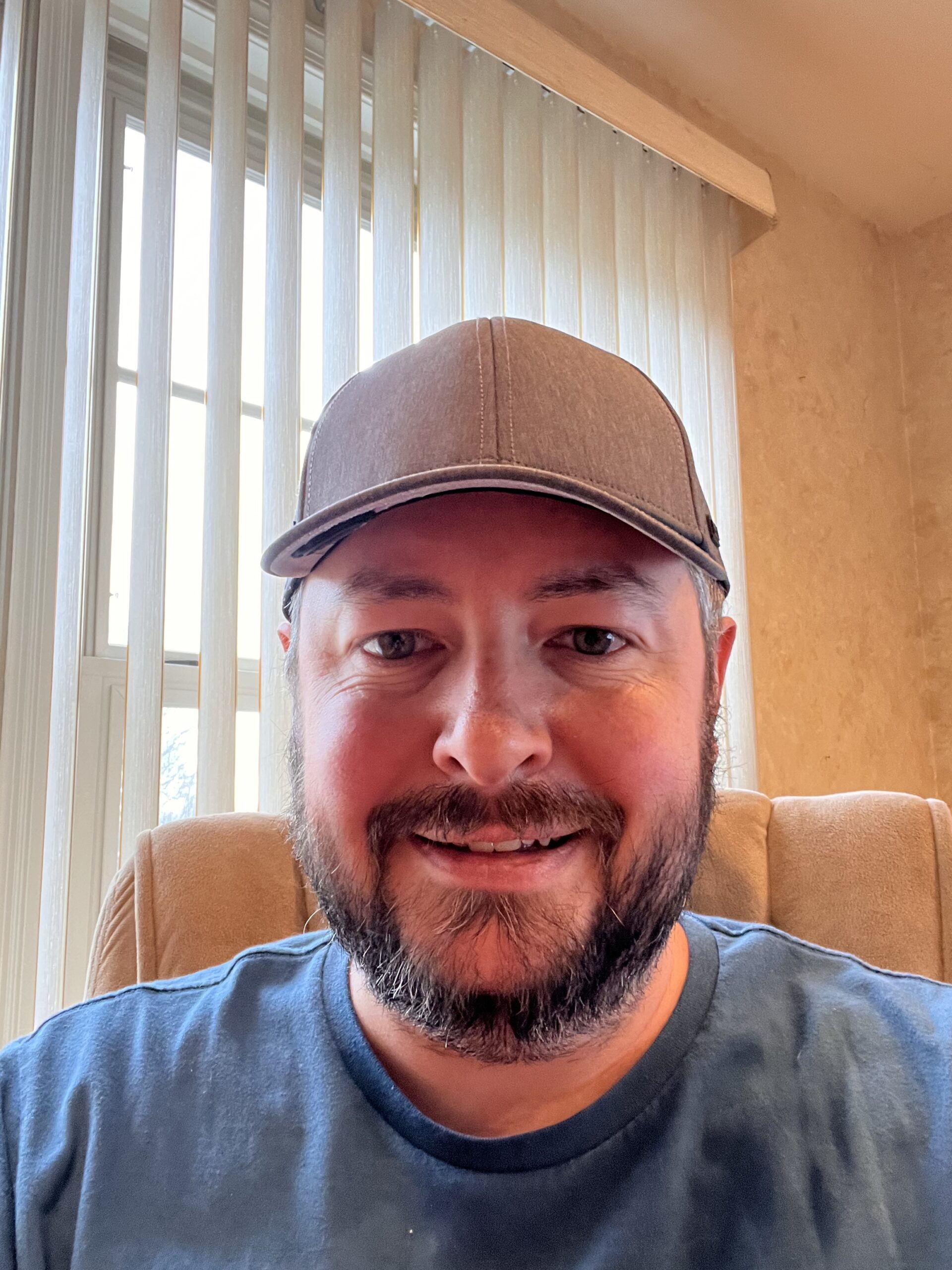 Kermit Matthews is a freelance writer based in Philadelphia, Pennsylvania with more than a decade of experience writing technology guides. He has a Bachelor's and Master's degree in Computer Science and has spent much of his professional career in IT management.
He specializes in writing content about iPhones, Android devices, Microsoft Office, and many other popular applications and devices.