Have you ever opened the Calendar app on your iPhone because you wanted to check on an event that had happened in the past, only to see that the calendar is only syncing events that are a few weeks old?
If this is something that has become a problem with the way that you use your iPhone, then you may want to change the length of time for which your iPhone will continue to sync events. Our tutorial below will show you where to find this setting so that you can change the period of time for which these events are synced, even choosing to sync all of the events on the calendar, if you would like.
How to Sync All of the Events from Your Calendar to Your iPhone Calendar
The steps in this article were performed on an iPhone 7 Plus in iOS 11.3. By completing these steps you will be changing a setting on your device that will cause all of your past calendar events to be synced with your iPhone's Calendar app.
Step 1: Open the Settings menu.
Step 2: Scroll down and select the Calendar option.
Step 3: Choose the Sync option.
Step 4: Tap the All Events option at the bottom of the list.
You should now be able to open the Calendar app on your iPhone and scroll back in time to see old calendar events, assuming that those events are still on the original calendar that you have set up to sync with your phone.
Are you tired of hearing an alert sound every time you have an upcoming event? Find out how to remove the iPhone calendar alert sound and stop hearing that notification.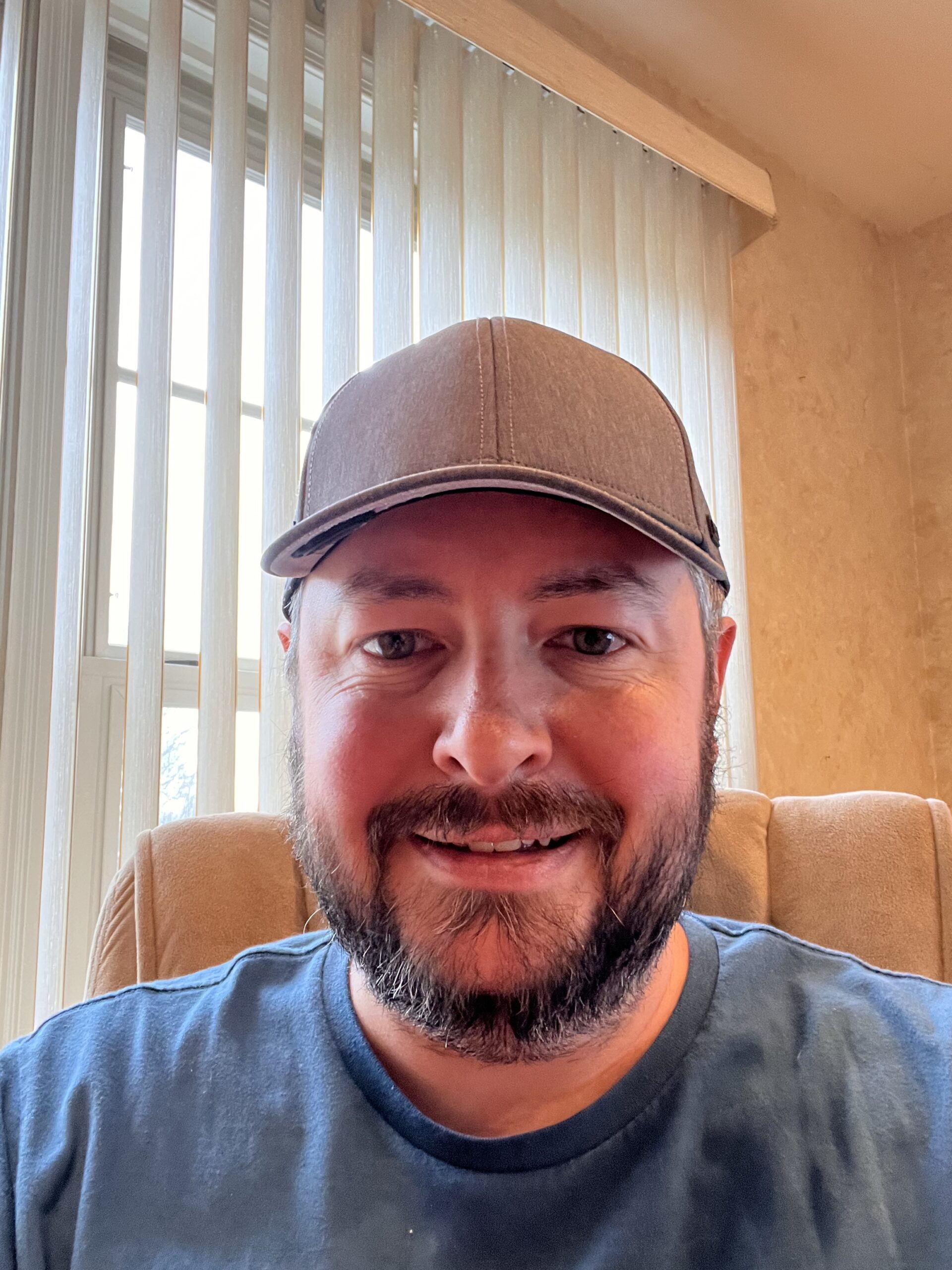 Kermit Matthews is a freelance writer based in Philadelphia, Pennsylvania with more than a decade of experience writing technology guides. He has a Bachelor's and Master's degree in Computer Science and has spent much of his professional career in IT management.
He specializes in writing content about iPhones, Android devices, Microsoft Office, and many other popular applications and devices.