When you search for an app in the iPhone's App Store, you are probably accustomed to seeing a price, or the word "Get." When you click on that button, you purchase the app, even if it doesn't have a cost. This means that you will still be able to use the app in the future, even if you delete it from your phone.
You may also see the word "Open" next to an app if the app is currently installed on your iPhone. It's very easy to wind up with dozens, or even hundreds, of apps on your iPhone, and I know I have personally tried to download apps that I already had.
But sometimes there is a cloud icon to the right of an app, and you may be wondering what that indicates. The icon to which I am referring is pointed out in the image below.
This means that you had previously purchased (or just downloaded, in the case of a free app) the app, but that it is no longer installed on your iPhone. You technically own this app, which means that you can download it again at any time from the cloud. So that cloud icon next to an app in the App Store means you own the app, but that it is not installed on your iPhone.
Note that you may have downloaded the app a long time ago, even possibly on a different device. Or perhaps you share an Apple ID with someone else, and they have downloaded the app to their phone.
Deleting apps from your iPhone is one of the most effective ways to increase the available storage on your iPhone. Check out this guide for some other tips and places you can look to find other files to remove and free up some space.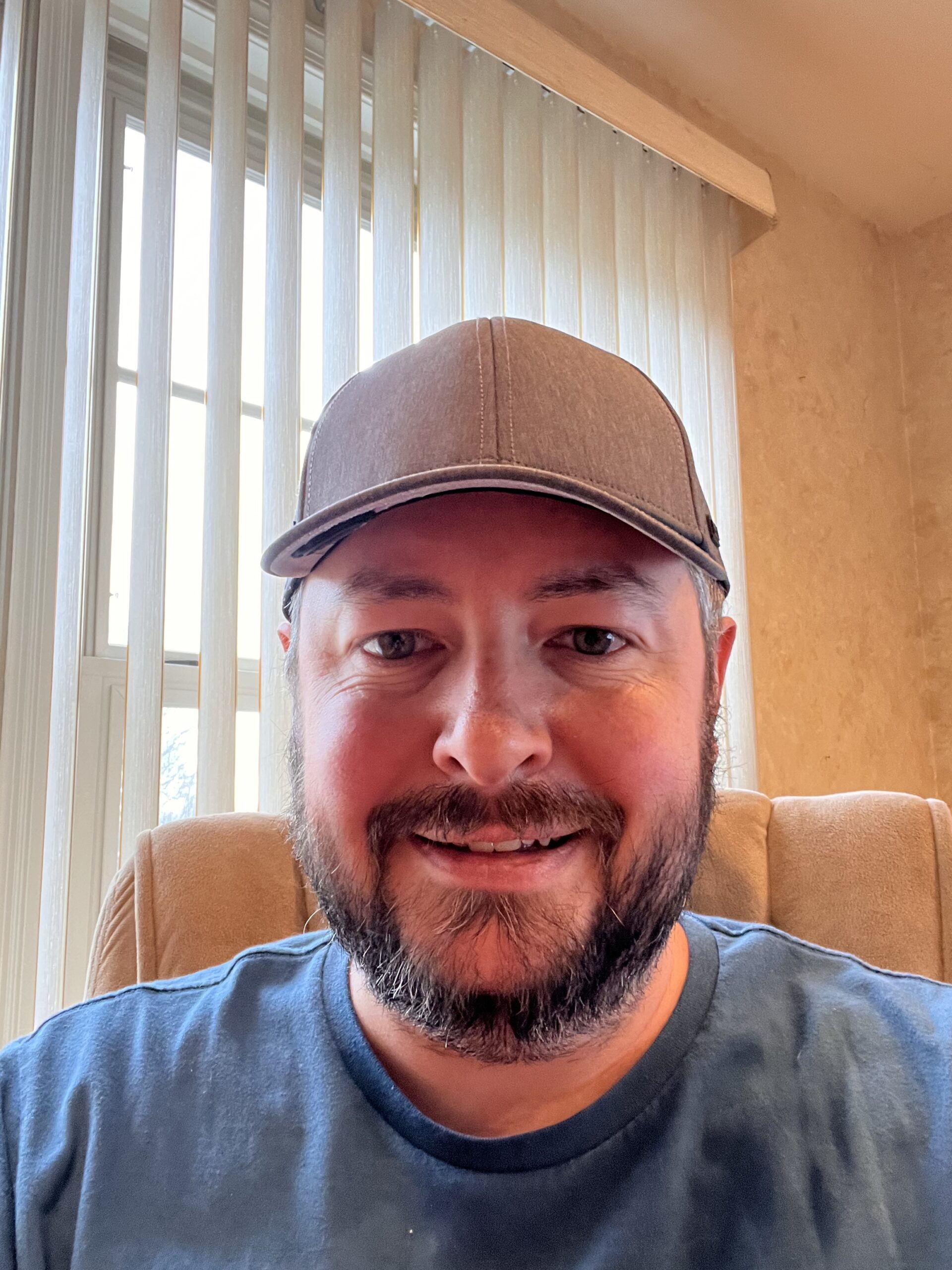 Kermit Matthews is a freelance writer based in Philadelphia, Pennsylvania with more than a decade of experience writing technology guides. He has a Bachelor's and Master's degree in Computer Science and has spent much of his professional career in IT management.
He specializes in writing content about iPhones, Android devices, Microsoft Office, and many other popular applications and devices.