Occasionally you will need to create a file in Photoshop that meets a specific set of dimensions. if you are creating the file completely from scratch, then this is typically manageable. But if you need to convert an existing image to meet those dimensions, and that image has a different aspect ratio, then you will need to change the canvas size of your file in Photoshop.
The canvas size is different than the image size, and changing either of them will produce different results. Our tutorial below will show you how to adjust your canvas size in Photoshop so that you can freely make the width or height of your image larger or smaller without worrying about scaling the entire image.
How to Change the Photoshop Canvas Size
The steps in this article are going to change the size of your image's canvas. If there is content in your image that is outside of the canvas size that you specify, then that image content will no longer be visible. If find that changing the canvas size is not giving you the desired result, then you can try changing the image size instead by clicking Image > Image Size at the top of the window instead. Continue below to change the size of your Photoshop canvas.
Step 1: Open your file in Photoshop.
Step 2: Click Image at the top of the screen, then click Canvas Size. You can also use the Alt + Ctrl + C shortcut to open this window.
Step 3: Click the menu to the right of Width and select pixels. If you want to change your canvas size based on some other property, then select that instead. Note that this will also change the units used for the height of the canvas.
Step 4: Enter the desired width and height in their respective fields. Note that you can also use the Anchor arrows if you want to make sure that certain parts of the image are kept. For example, clicking the top arrow would ensure that the top-center of the image was the central point from which the canvas would be resized. Once you have finished, click the OK button.
Step 5 (optional): Click the Proceed button on the pop-up window if the canvas size that you selected was smaller than the original canvas size.
Is the size of your Photoshop file to large to upload to a website, or send as an email? Learn how to adjust file sizes in Photoshop so that your images are easier to share.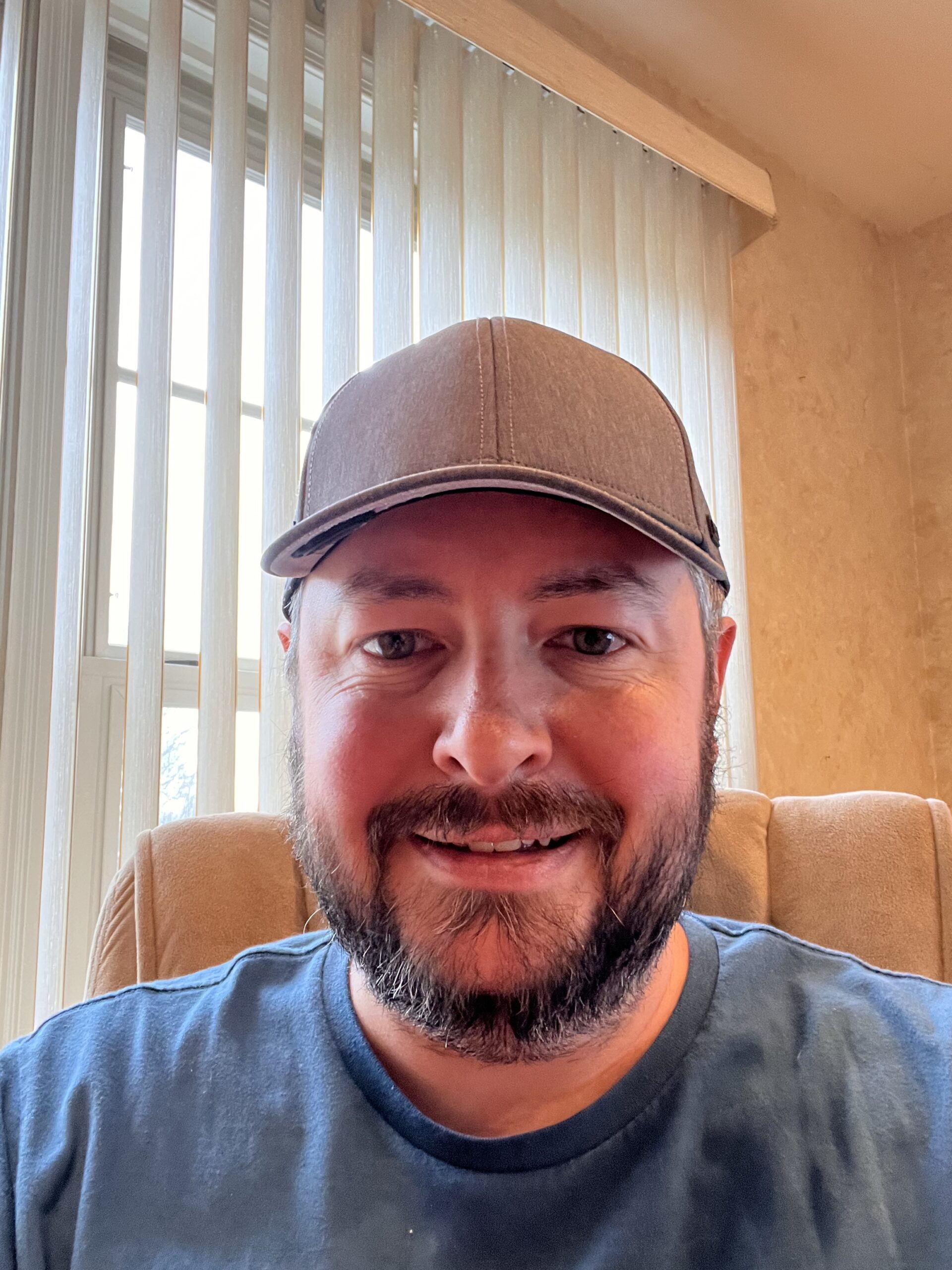 Kermit Matthews is a freelance writer based in Philadelphia, Pennsylvania with more than a decade of experience writing technology guides. He has a Bachelor's and Master's degree in Computer Science and has spent much of his professional career in IT management.
He specializes in writing content about iPhones, Android devices, Microsoft Office, and many other popular applications and devices.