If you use multiple Apple devices and like to have all of your pictures accessible from every device, then the Photo Stream can be useful. But you may be wondering how to turn off the Photo Stream on your iPhone if it is causing problems with the way that you like to use your phone.
The Photo Stream on your iPhone is a tool that lets you sync pictures across all of your iOS devices. If you have Photo Stream enabled on your iPhone, iPad, and MacBook, then any picture taken on one of those devices will upload to the Photo Stream, which will cause it to be downloaded on your other devices. This is a simple and convenient way to ensure that you always have access to your pictures.
But you may not use your iPhone in a way where this interaction is beneficial, so you might be looking for a way to disable it. Our tutorial below will show you where to find the setting that controls the Photo Stream on your iPhone so that you can stop automatically uploading your pictures to it.
How to Stop Photostream on an iPhone
Open Settings.
Choose Photos.
Tap the button to the right of Upload to My Photo Stream.
Tap Delete to confirm that you will be deleting your Photo Stream pictures.
Our article continues below with additional information on stopping the Photo Stream on an iPhone, including pictures of these steps.
How to Stop Uploading Pictures to the Photo Stream from Your iPhone 7 (Guide with Pictures)
The steps in this guide were written using an iPhone 7 Plus in iOS 10.3.2. The result of completing these steps will be an iPhone that no longer uploads pictures to your Photo Stream. Note that this is also going to delete existing Photo Stream pictures from your iPhone as well.
Step 1: Touch the Settings icon.
Step 2: Scroll down and select the Photos & Camera menu option.
In newer versions of iOS you will be selected the "Photos" menu instead.
Step 3: Tap the button to the right of Upload to My Photo Stream.
Step 4: Touch the Delete button to confirm that you understand you will be deleting your Photo Stream pictures from your iPhone.
Are you almost out of space on your iPhone, which makes it a chore every time you need to install a new app because you have to delete some other stuff to make room? Read our iPhone storage optimization guide for some tips and pointers that can give you some additional places to look on your iPhone for ways to free up space.
Additional Reading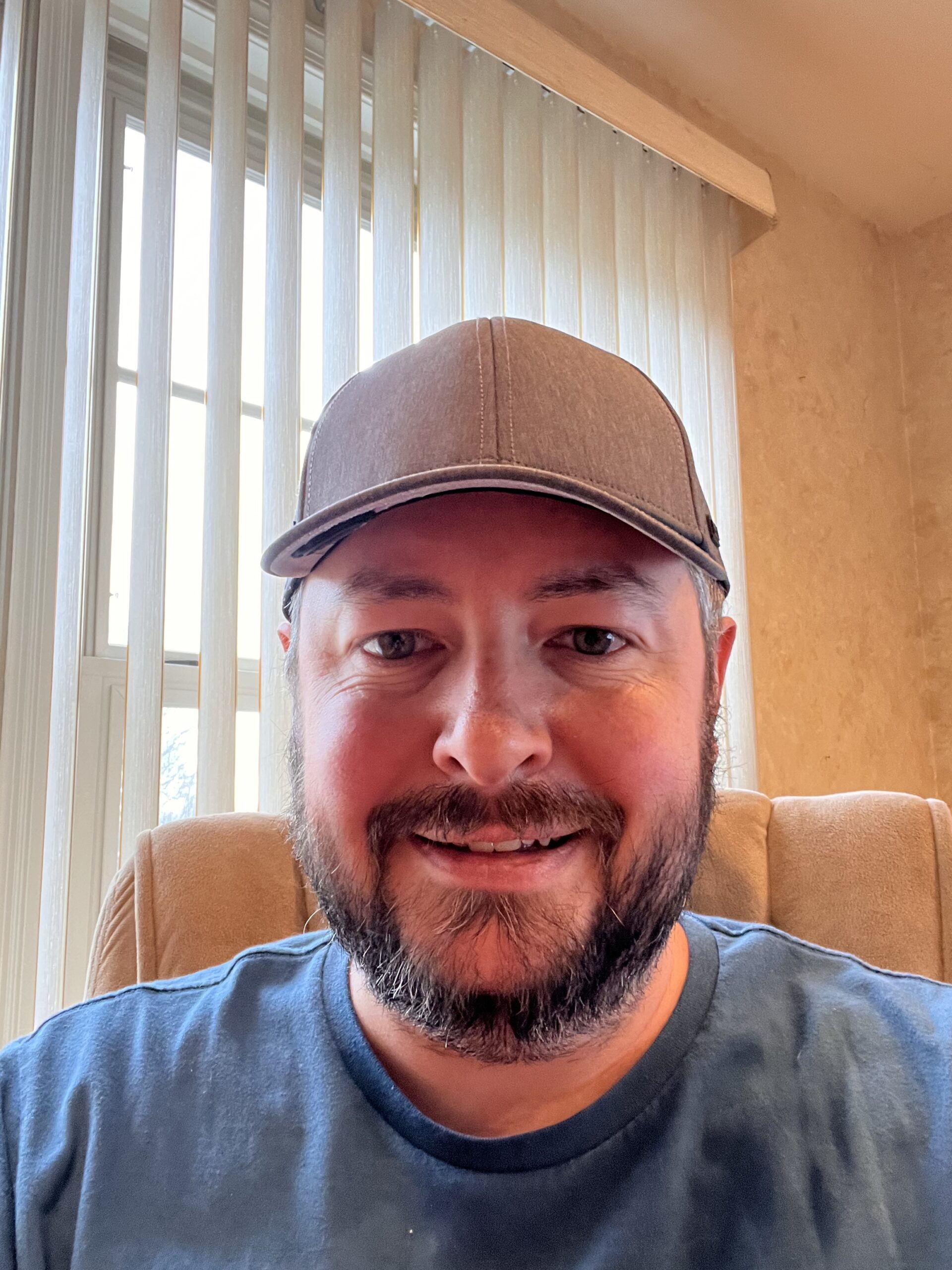 Kermit Matthews is a freelance writer based in Philadelphia, Pennsylvania with more than a decade of experience writing technology guides. He has a Bachelor's and Master's degree in Computer Science and has spent much of his professional career in IT management.
He specializes in writing content about iPhones, Android devices, Microsoft Office, and many other popular applications and devices.