If you have an iPhone 13, consider adding a contact image to your phonebook to help you recognize the person who is calling or messaging you.
Adding a contact image to an iPhone 13 is a simple and quick process. Let's get this party started. In this tutorial, we'll show you how to add a contact image to your iPhone 13.
Video for Adding iPhone Contact Images
How to Add a Picture to an iPhone Contact 13
The steps in this section were carried out on an iPhone 13 running iOS 16.
These methods will also apply to other iPhone 13 models, including the iPhone 13 Pro, iPhone 13 Pro Max, and iPhone Pro Mini.
Related: You could also check out this guide if you need to delete some of your contacts.
Step 1: First, open the Contacts app.
Open the Contacts app on your iPhone 13 to begin uploading a contact image. This app may be seen on your home screen and is represented by a square icon with a person silhouette in the center.
You could also open the Phone app and then click the Contacts tab at the bottom of the screen.
Step 2: Choose the contact to which you wish to attach a photo.
When you activate the Contacts app, a list of all the contacts you've saved will appear. Tap on the name of the contact to whom you want to upload an image.
Step 3: Choose Edit.
After you've selected the contact, go to the upper right-hand corner of the screen and click the "Edit" button. Choose this option.
Step 4: Choose Add Photo.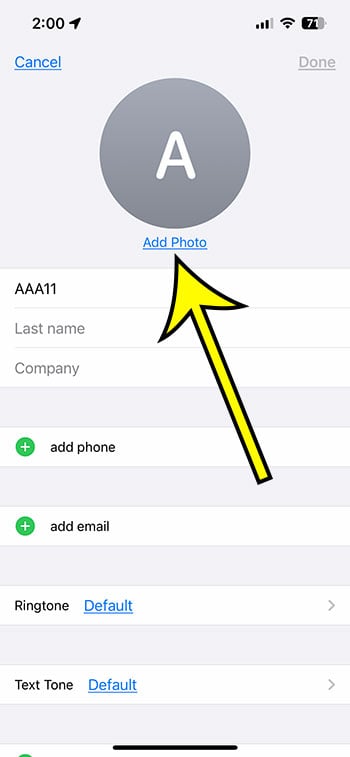 You'll be sent to a new screen after clicking the Edit button, where you can modify the contact's details. Choose "Add Photo" from the drop-down menu next to the contact's initials at the top of the screen.
Step 5: Choose an image for the contact.
You will now be prompted to choose a photo for the contact. You can choose a photo from your camera roll, take a new photograph using your iPhone's camera, or choose a photo from another album.
Step 6: Change the image.
You can adjust the size and position of a photo once you've picked it. Using two fingers, you may zoom in and out of the photo and drag it around the screen to relocate it.
When the image is set to your liking, hit the Select button in the bottom-right corner of the screen.
Step 7: Confirm and save the image.
After you've finished altering the photo, click the "Done" button in the top right-hand corner of the screen to save it.
On this page, you can choose from a variety of filters.
Step 8: Select Done to apply the changes to the contact.
Lastly, you must save the changes you have made to the contact's information. Tap "Done" in the top right-hand corner of the screen to save the contact with the new photo.
If you're having trouble locating apps that you have installed on your iPhone, then you might benefit from a reset of the Home screen. We discuss that in the next section.
How to Auto-Organize iPhone Apps
Even if you're used to searching or simply scrolling through all of your Home screens to find an app, you can utilize a feature in the Settings menu to re-sort all of your apps alphabetically.
Our guide on how to automatically alphabetize apps on the iPhone has further details on this.
You can reset the iPhone's Home screen layout by going to "Settings > General > Transfer or Reset iPhone > Reset > Reset Home Screen Layout > Reset Home Screen."
This will arrange all of the installed third-party apps after sorting the default apps alphabetically by name.
Conclusion
Adding a contact image to an iPhone 13 is a simple and quick process that will help you to quickly identify your contacts. Follow the steps given above to add a photo to your contacts and enjoy having unique contact images on your iPhone 13. With this function, you'll never have to worry who is calling or contacting you again.
Finally, the approaches described above are equally applicable to other iPhone models running iOS 15 or later. You may quickly add contact photos to your iPhone 13 and other compatible iPhone models with this knowledge.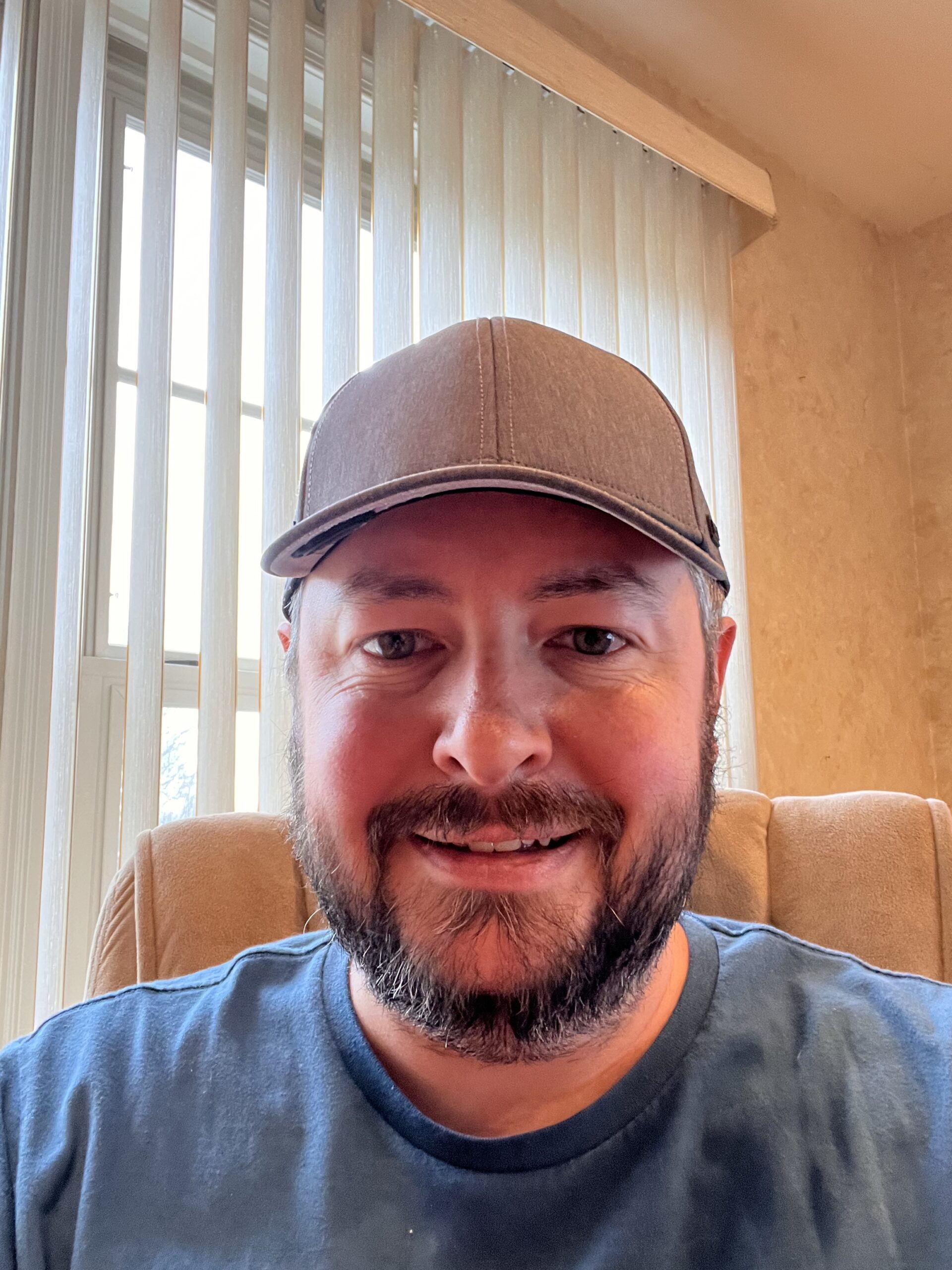 Kermit Matthews is a freelance writer based in Philadelphia, Pennsylvania with more than a decade of experience writing technology guides. He has a Bachelor's and Master's degree in Computer Science and has spent much of his professional career in IT management.
He specializes in writing content about iPhones, Android devices, Microsoft Office, and many other popular applications and devices.