It's possible for your iPhone SE to alert you to the arrival of new email messages in a number of different ways. It could be a sound, an alert, a banner, or a badge app icon. Or maybe a combination of all of those things.
But you might already be checking your Mail app with some regularity, or you simply might not care enough about your new emails to justify the constant alerts that accompany new emails. Fortunately you are able to control the way you receive notifications from the Mail app, and you can even elect to turn off all of those notifications. Our tutorial below will show you where to find that setting.
How to Stop All Mail Notifications on an iPhone
The steps in this article were performed on an iPhone SE in iOS 10.3.2. Completing this guide will turn off all of the email notifications that you are currently receiving on your iPhone, for all of your accounts. if you would prefer to still receive notifications for some of your accounts, then you will need to leave the main notification option turned on, then go into the settings for each individual email account and adjust the notification settings there.
Step 1: Open the Settings app.
Step 2: Choose the Notifications option.
Step 3: Select the Mail option.
Step 4: Tap the button to the right of Allow Notifications to turn it off.
If you are running low on storage space, you might be having trouble installing new apps. Our guide to storage optimization can show you a few tips that can help free up additional space by removing unnecessary files and apps.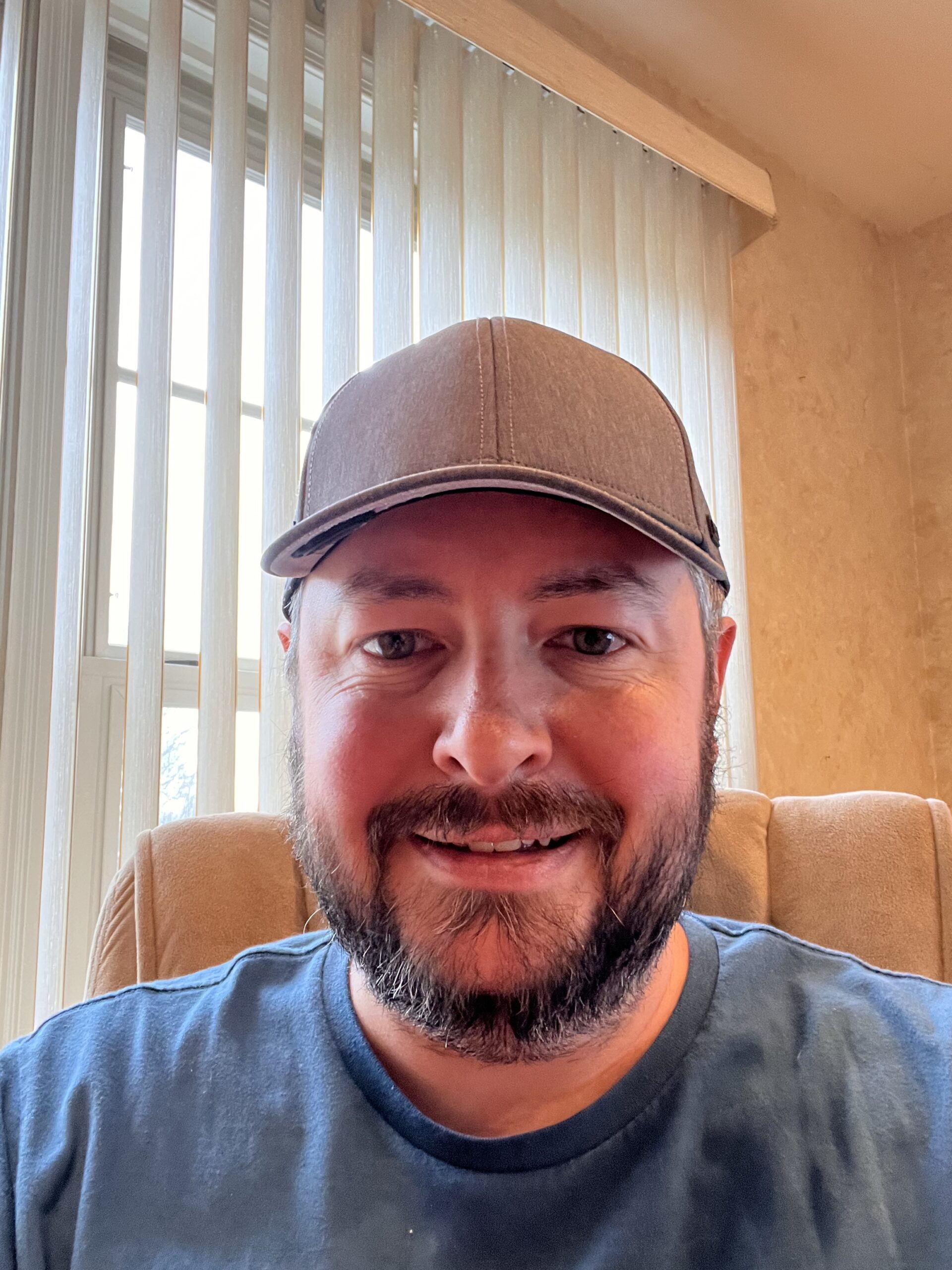 Kermit Matthews is a freelance writer based in Philadelphia, Pennsylvania with more than a decade of experience writing technology guides. He has a Bachelor's and Master's degree in Computer Science and has spent much of his professional career in IT management.
He specializes in writing content about iPhones, Android devices, Microsoft Office, and many other popular applications and devices.