The individual text messages in a conversation in the iPhone Messages app often have date and times interspersed between them. This information indicates that the message sent prior to that was on a different day. The time that is shown next to the date indicates the time stamp for the first message in that conversation that occurred on that day. This is not the only way that you can view text message or iMessage times on your iPhone, however.
Our guide below will show you a quick way to see what time any text, picture, or iMessage was sent to or from your iPhone in the Messages app. Knowing this information can be very beneficial, particularly if that message mentions a time that was relative to when it was sent.
How to View a Text or iMessage Time Stamp on an iPhone
The steps in this article were performed on an iPhone 7 Plus, in iOS 10. These same steps will work for other iPhone models using the same iOS version, as well as any iPhone model using most earlier versions of iOS.
Step 1: Open the Messages app.
Step 2: Select the conversation containing the message for which you wish to view the time stamp.
Step 3: Locate the text message for which you would like to see the time it was sent, then tap on it and drag it to the left side of the screen. The time stamp is shown to the right of the message.
Do you need the time on your iPhone to display differently than it currently does? Learn how to switch to manual time on an iPhone and stop the device from updating the time and date automatically.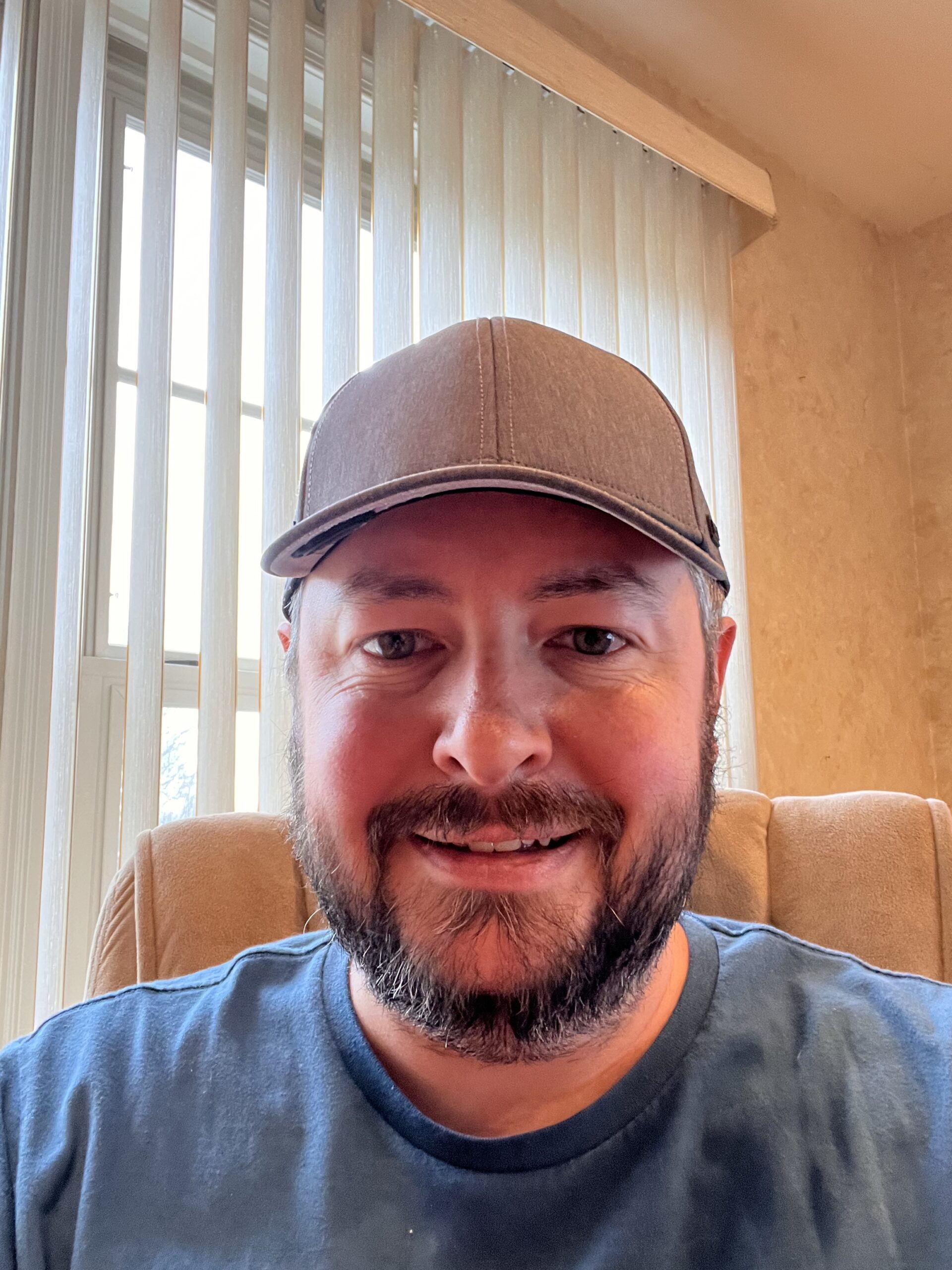 Kermit Matthews is a freelance writer based in Philadelphia, Pennsylvania with more than a decade of experience writing technology guides. He has a Bachelor's and Master's degree in Computer Science and has spent much of his professional career in IT management.
He specializes in writing content about iPhones, Android devices, Microsoft Office, and many other popular applications and devices.