The iPhone's iMessage function allows you to send blue bubble messages to other iOS users.
This covers people who use iPhones, iPads, iPod Touches, and MacBooks.
However, it is possible that messages that should be sent as iMessages are being transmitted as text messages, which could be due to the iMessage setting on your device being turned off.
On an iPhone, you may enable iMessage by navigating to Settings > Messages > and then touching the button to the right of iMessage.
How to Enable iMessage on an iPhone
Choose Settings.
Choose Messages.
Activate iMessage.
Our article continues below with further information on how to enable iMessage on iPhone 13, including screenshots.
In the Messages app on your iPhone, you can send two sorts of messages.
A green bubble will appear on one sort of communication, known as a short messaging service (SMS) message.
A blue bubble will appear on the other sort of message, known as an iMessage.
iMessages are typically sent to persons who own Apple devices, whereas text messages are delivered to people who own other devices, such as Android smartphones.
But, if you are sending texts to someone you know have an iPhone and the messages appear green, it could be because the iMessage capability on your iPhone is switched off.
Fortunately, you can immediately modify this setting by adjusting an option on the Messaging menu.
Related: This article about hiding iPhone alerts can help you use that setting to minimize the number of text message notifications you receive.
Video About Activating iMessage on an iPhone
How to Enable the iPhone's iMessage Service
The methods in this post were carried out on an iPhone 13 running iOS 16. These methods will also work on the iPhone 13 Pro, iPhone 13 Pro Max, and the majority of other iPhone models and iOS versions.
Step 1: On your Home screen, find the Settings app icon and tap it to open the menu.
Step 2: Scroll down and select Messages from the menu.
Step 3: To activate iMessage, press the button next to it.
When there is green shading surrounding the button, as shown in the image below, the iPhone iMessage option is activated.
Now that you know how to enable iMessage on iPhone 13, you can ensure that this setting is enabled whenever your iPhone sends an iMessage as a text message.
Additional Details on iMessage
If you decide you want to disable iMessage at any point, you can do so in the same way.
To disable iMessage on your iPhone, go to Settings, pick Messages, and then hit the button next to iMessage.
When you enable the iMessage setting in the Messages menu, you may notice a Send & Receive button beneath it.
The option to send and receive iMessages to your email address rather than your phone number is a valuable feature of the iMessage service.
When you open that menu, you'll notice sections labeled:
You can receive iMessages to and reply from
Start new conversations from
Checkmarks will appear to the left of the various phone numbers or email addresses to indicate whether or not that entity can be used.
Another choice worth mentioning in the Messages menu is "Send as SMS."
In rare cases, your iPhone may be unable to send an iMessage. If you choose this option, the iPhone will attempt to deliver iMessages as SMS instead. This is useful if you want to ensure that the recipient sees the message regardless of what happens.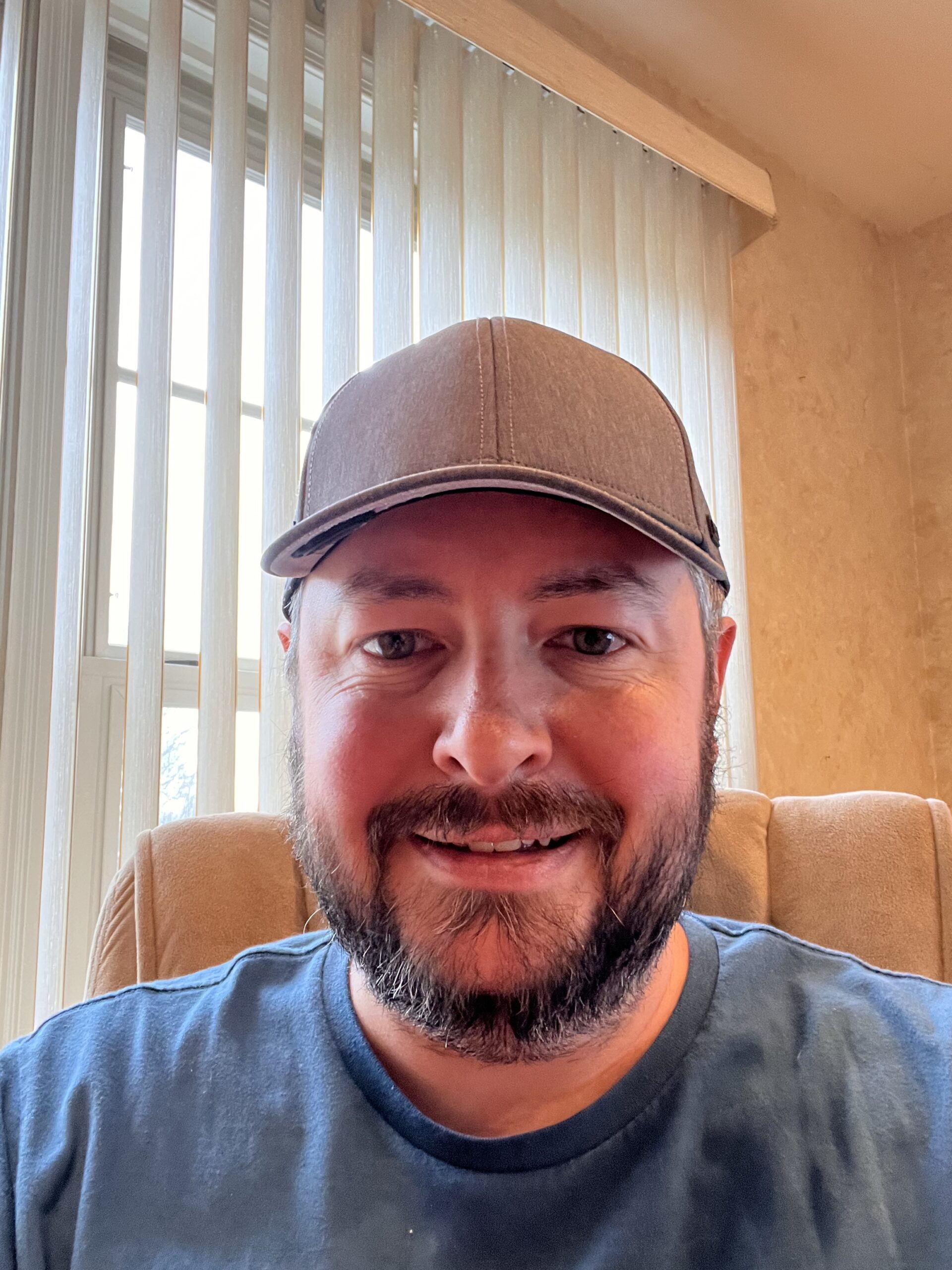 Kermit Matthews is a freelance writer based in Philadelphia, Pennsylvania with more than a decade of experience writing technology guides. He has a Bachelor's and Master's degree in Computer Science and has spent much of his professional career in IT management.
He specializes in writing content about iPhones, Android devices, Microsoft Office, and many other popular applications and devices.