The apps that you download on your iPad can provide you with additional tools, ways to communicate, and ways to have fun.
But like the Windows or MacOS operating system on your computer, those apps occasionally require updates. These updates might fix an issue that the app was having, or it might add new features that make the app better.
Typically it's best to install new updates as they become available, as older app versions can sometimes pose a security or performance risk on the device.
But if you have an app that you don't want to update, such as if that version of the app has a feature or tool that you really like, but the new versions have removed it, then you might not want your iPad to install that update automatically.
Our guide below will show you how to change a setting so that you can prevent your iPad from installing app updates automatically.
How to Disable Automatic App Updates on an iPad
The steps in this article were performed on a 6th generation iPad using the 13.5.1 version of iPadOS.
Step 1: Tap the Settings icon.
Step 2: Choose the iTunes & App Store option from the left column.
Step 3: Tap the button to the right of App Updates to turn it off.
I have disabled app updates on my iPad in the picture above.
Now that you have disabled app updates, you will be responsible for updating your apps manually.
You can do this by opening the App Store, tapping your profile icon at the top-right of the screen, then scrolling down and tapping the Update button (or the Update All button) next to each app that you wish to update.
Note that this setting only applies to your iPad. If you have another Apple device that uses the same Apple ID, such as an iPhone, this won't affect the update settings on that device.
Additional Reading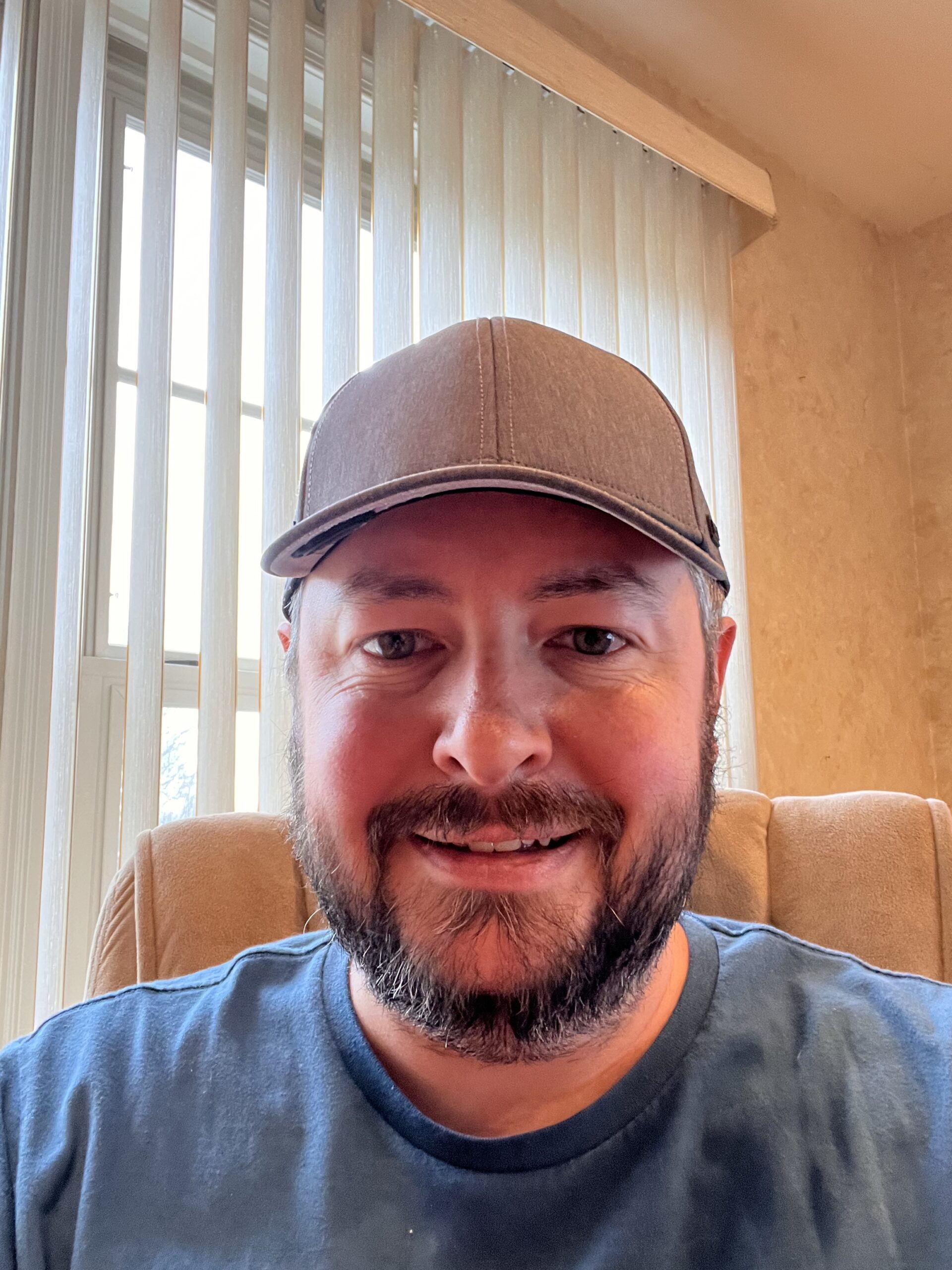 Kermit Matthews is a freelance writer based in Philadelphia, Pennsylvania with more than a decade of experience writing technology guides. He has a Bachelor's and Master's degree in Computer Science and has spent much of his professional career in IT management.
He specializes in writing content about iPhones, Android devices, Microsoft Office, and many other popular applications and devices.