Sometimes the desktop icons on your computer are obvious, or have good descriptions. Some of these icons are very famous and recognizable by almost everyone. But occasionally you may not know what an icon is, which is why it can be helpful to have a pop-up that appears when you hover over one of these icons.
But if you know what everything on your desktop is, then these pop ups may be unwanted, or possible even an inconvenience. Fortunately this behavior is something that you can stop by changing a setting in Windows Explorer.
How to Stop the Pop-Up on Hover for Windows 10 Icons
The steps in this article were performed on a laptop computer in Windows 10. By completing the steps in this guide you will be stopping the behavior where you see a white window pop up over an icon when you hover above it.
Step 1: Click the folder icon in the taskbar.
Step 2: Select the File tab at the top-left of the window, then click the Change folder and search options button.
Step 3: Click the View tab at the top of the window.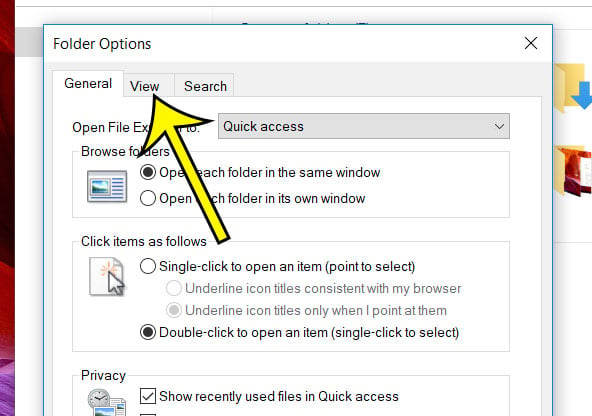 Step 4: Scroll down and click the box to the left of Show pop-up description for folder and desktop items to remove the check mark.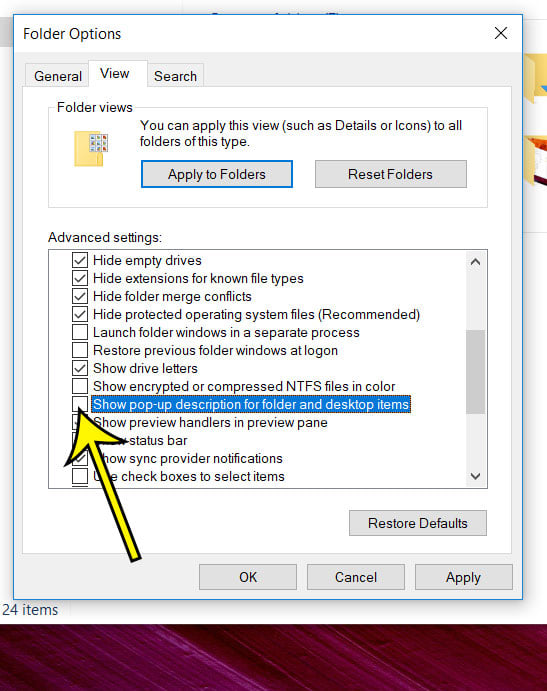 Step 5: Click the Apply button at the bottom of the window, then click OK.
Is Google Chrome your preferred Web browser and you'd like to make it easier to access? Find out how to add a Chrome button to the taskbar so that Chrome is never more than a click away.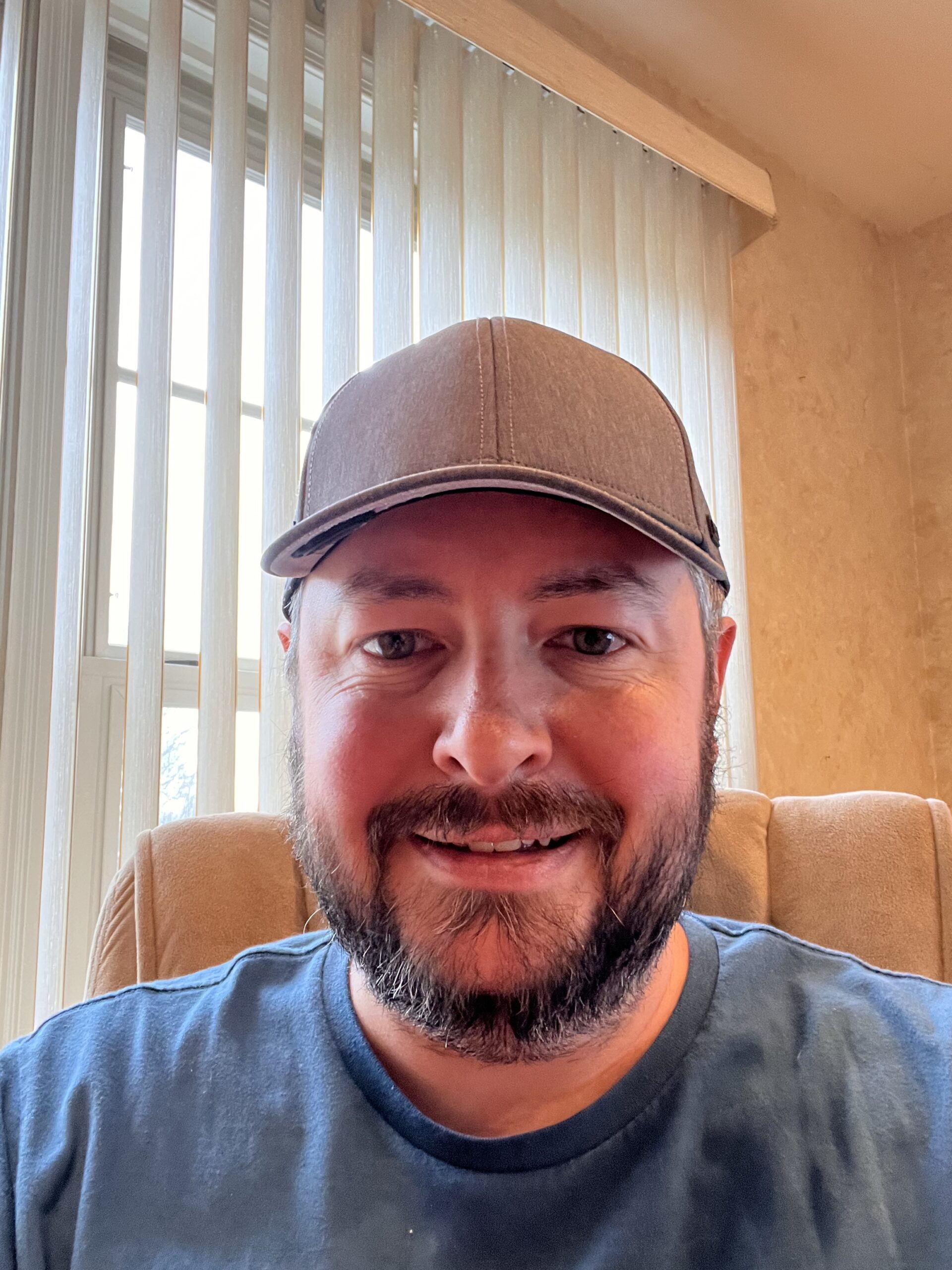 Kermit Matthews is a freelance writer based in Philadelphia, Pennsylvania with more than a decade of experience writing technology guides. He has a Bachelor's and Master's degree in Computer Science and has spent much of his professional career in IT management.
He specializes in writing content about iPhones, Android devices, Microsoft Office, and many other popular applications and devices.