There are a number of different ways to get a movie onto your iPhone 5. Whether you're purchasing or renting the newest release from iTunes, or you're transferring a movie from the iTunes library on your computer, it's convenient to be able to watch movies directly on your iPhone 5. But if you've purchased or transferred a movie from your computer, you might be struggling to figure out how you can play that movie on your phone. So continue reading below to find out how.
Amazon also offers movies to buy or rent. You can even download and play them with the Amazon Instant app.
Playing Movies on the iPhone 5
You can even play movies from the cloud on your iPhone 5 when you're connected to a Wi-Fi network. They will appear alongside the movies that you have downloaded to your device in the Movies library we navigate to in the steps below. We are also going to assume that you have already downloaded, purchased or transferred the movie that you want to watch. So continue reading below to learn how to watch a movie on your iPhone 5.
Step 1: Launch the Videos app.
Step 2: Select the Movies option at the bottom of the screen.
Step 3: Select the movie that you want to watch.
Step 4: Touch the Play button to start watching the movie.
Find out how to send movies from your iPhone 5 to your TV and how you can watch iTunes movies on your TV with one simple device.
Open apps can drain your battery very quickly. Learn how to close open apps on the iPhone 5.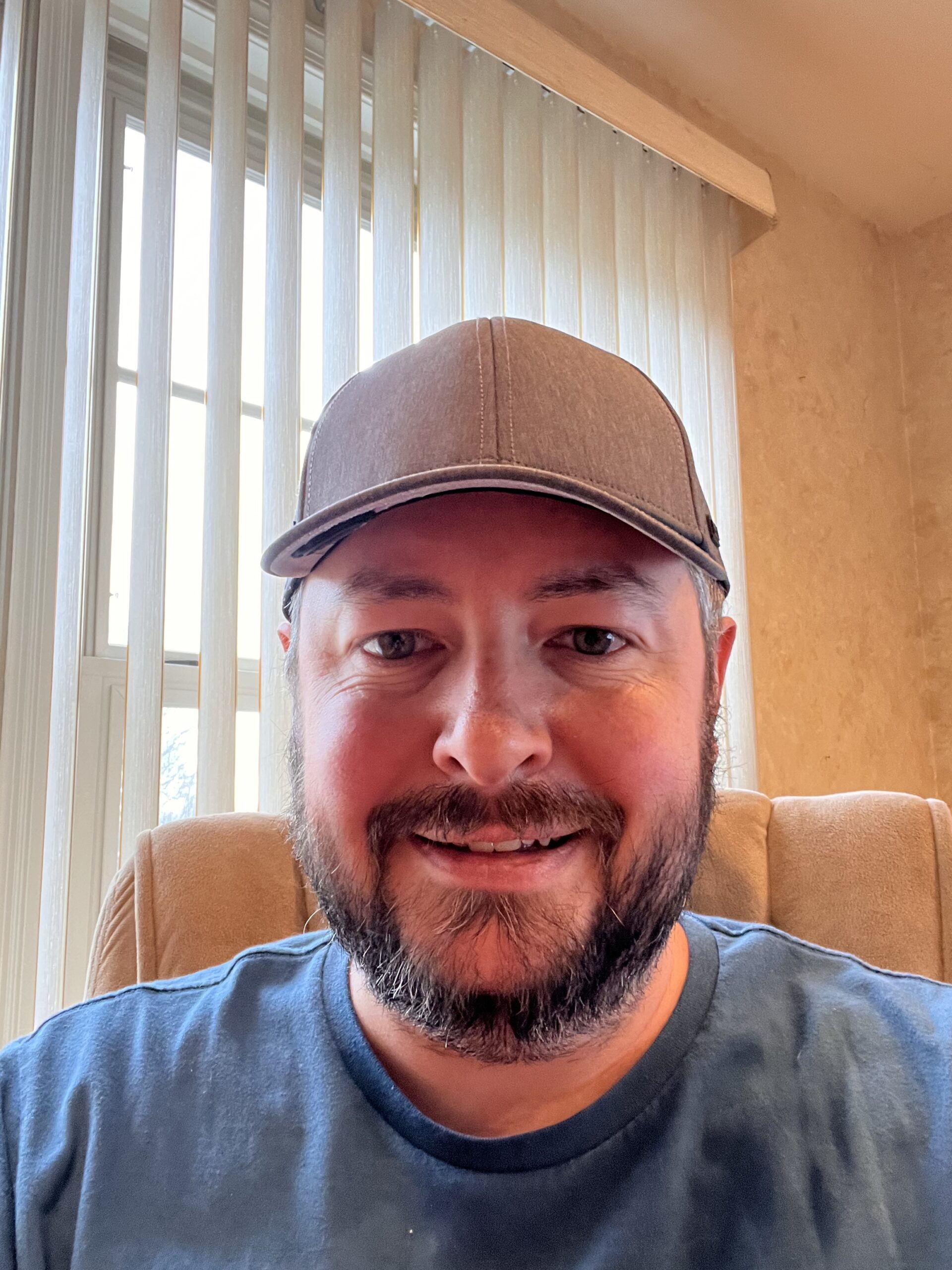 Kermit Matthews is a freelance writer based in Philadelphia, Pennsylvania with more than a decade of experience writing technology guides. He has a Bachelor's and Master's degree in Computer Science and has spent much of his professional career in IT management.
He specializes in writing content about iPhones, Android devices, Microsoft Office, and many other popular applications and devices.