Google Sheets has long had an option that allowed you to view the history of a file. You could open up the Version History, select a version of the sheet from a different date, and even revert to that version of the file if you wanted.
But they have recently added a feature that gives you some more granular control over the data in your sheet. Now you can see the edit history for a specific cell as well.
How to See Google Sheets Cell History
The steps in this article were performed in the desktop version of the Google Chrome Web browser, but will also work in other desktop browsers, like Firefox or Edge.
Step 1: Sign into your Google Drive at https://drive.google.com and open the Sheets file for which you would like to see cell history.
Step 2: Locate the cell whose history you want to view.
Step 3: Right-click the cell, then choose the Show edit history option.
You will then see a dialog window like the one below. If you click the arrows at the top-right you can navigate backwards and forwards to see the changes that have been made to the cell.
Need to share your data with someone as a PDF? Find out how to convert to PDF in Google Sheets and generate a copy of the file that can be viewed in applications with PDF support.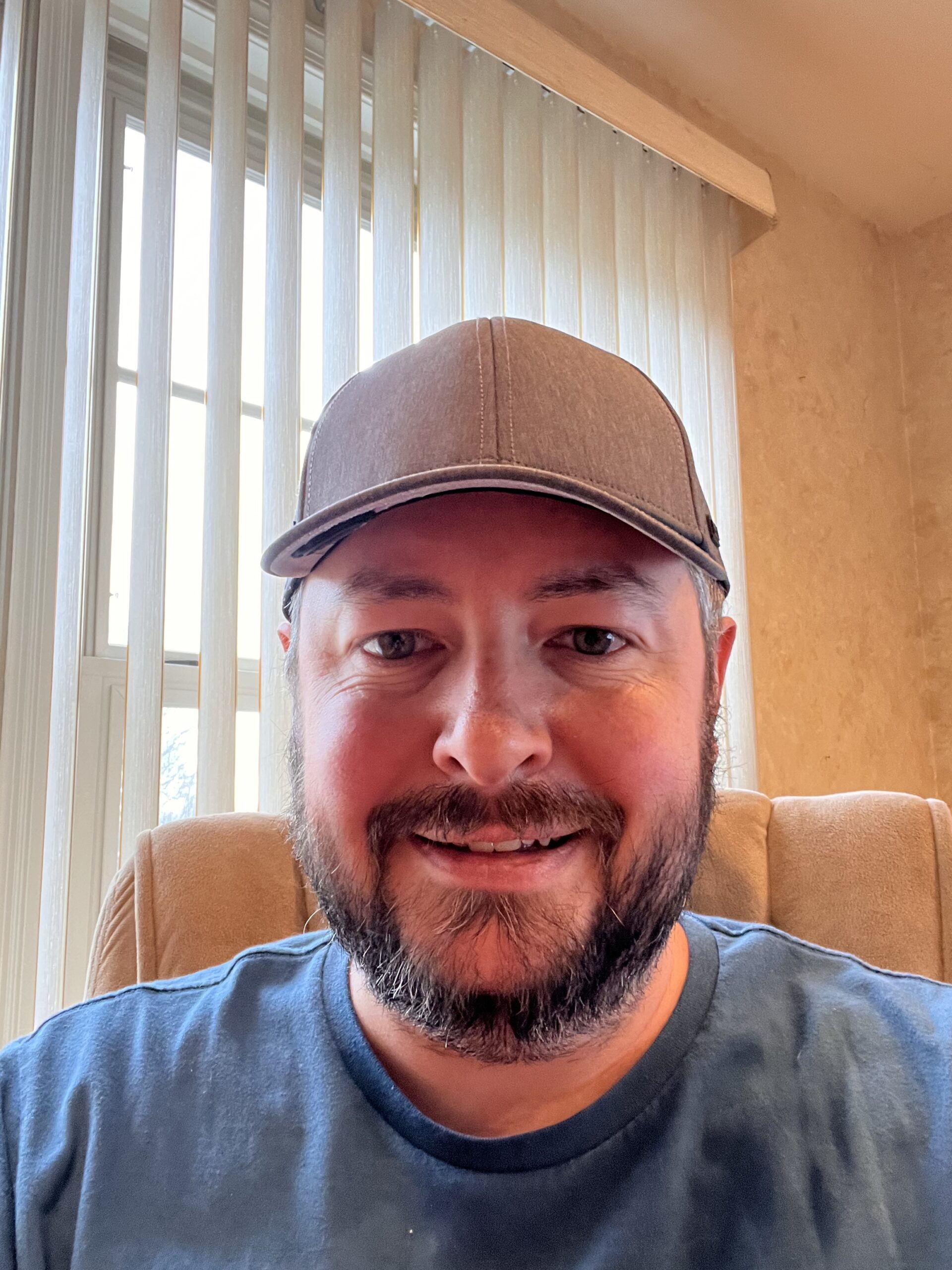 Kermit Matthews is a freelance writer based in Philadelphia, Pennsylvania with more than a decade of experience writing technology guides. He has a Bachelor's and Master's degree in Computer Science and has spent much of his professional career in IT management.
He specializes in writing content about iPhones, Android devices, Microsoft Office, and many other popular applications and devices.