A good habit to have when you are creating online accounts is to never use the same password on two sites. This will make your information a little more secure in the event that one of your accounts is ever hacked, which can save you some frustration should that ever occur.
Unfortunately this means that you have more information to remember, and it's not always practical to do so when the number of account and password combinations that you have continues to grown. Microsoft Edge will prompt you to save a password to the browser when it detects that you have entered one, but you might prefer to store your passwords in a different manner. Our tutorial below will show you how to disable this prompt so that Edge stops asking to save passwords.
How to Disable the Prompt to Save Passwords in Microsoft Edge
The steps in this article were performed in the desktop version of the Microsoft Edge Web browser. By default, Edge will prompt you to save a password to the browser when you enter it into a detected password field on a website. Following the steps in the guide below will disable that setting so that the browser no longer prompts you to save that information.
Step 1: Open Microsoft Edge.
Step 2: Click the Settings and more button at the top-right corner of the window.
Step 3: Select the Settings button at the bottom of the menu.
Step 5: Scroll down and choose the View advanced settings button.
Step 5: Scroll down and click the button below Offer to save passwords to change it to the Off position. I have disabled the option that causes Edge to ask me to save passwords in the picture below.
One common action that will need to be performed in almost every Web browser is the deletion of saved data. Find out how to clear browsing data in Microsoft Edge if you are doing it for troubleshooting reasons, or if you would prefer that someone else who uses your computer not be able to see what sites you have been visiting.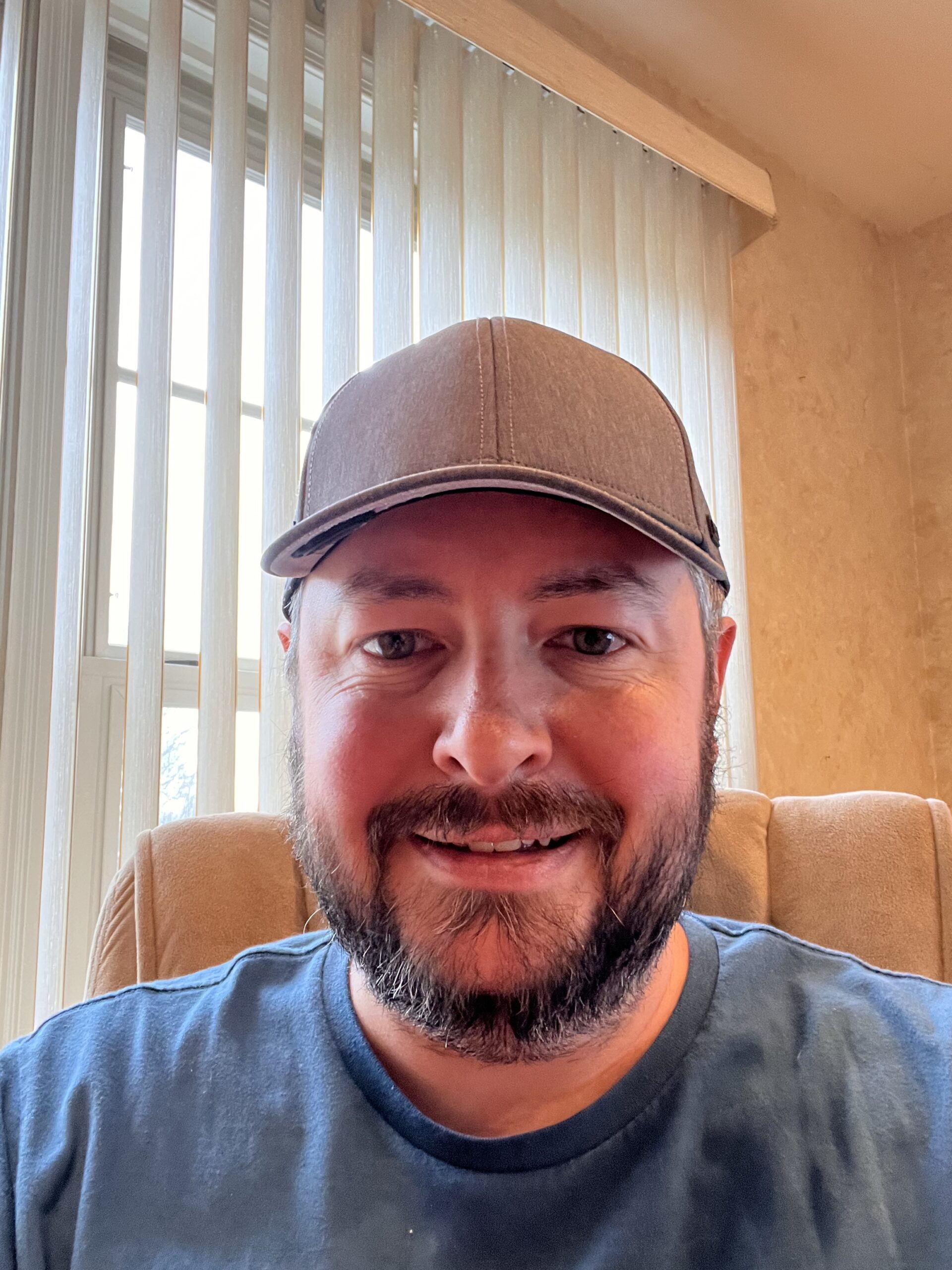 Kermit Matthews is a freelance writer based in Philadelphia, Pennsylvania with more than a decade of experience writing technology guides. He has a Bachelor's and Master's degree in Computer Science and has spent much of his professional career in IT management.
He specializes in writing content about iPhones, Android devices, Microsoft Office, and many other popular applications and devices.