The PDF file format is popular because it's something that can be opened in a variety of different applications. It's a very versatile file format, and many people prefer to use it when creating documents or image-heavy files .
Your iPhone is able to open and view PDF files, but it can also create them. Our tutorial below will show you a way to save a Web page as a PDF from Safari, which you can then save to a number of different locations on your device.
How to Make a PDF from a Web Page in Safari on an iPhone
The steps in this article were performed on an iPhone 7 Plus in iOS 11.3. By completing the steps in this guide you will be creating a PDF file that is a copy of a Web page, and that file will be saved to a location of your choice on your device. Many of the save options allow you to store the file locally on the device, meaning that you will be able to read the PDF even if you don't have an Internet connection. Note, however, that hyperlinks don't work when you create a PDF in this manner, so you won't be able to click on any links in the file that you create.
Step 1: Open the Safari browser.
Step 2: Navigate to the Web page of which you would like to create a PDF.
Step 3: Tap the Share icon in the toolbar at the bottom of the screen.
Step 4: Swipe left on the bottom row of icons, then select the Create PDF option.
Step 5: Tap the Done button at the top-left of the screen.
Step 6: Select the Save File To option.
Step 7: Choose the location to which you would like to save the PDF, then tap the Add button. Note that the options available to you may be different than the ones shown below, based on which apps and services you have installed on your device.
Are you almost out of space on your iPhone, and it's becoming difficult to install new apps or download new files? Check out several ways to free up space on an iPhone for some tips and tricks that can help you make your iPhone storage a little more manageable.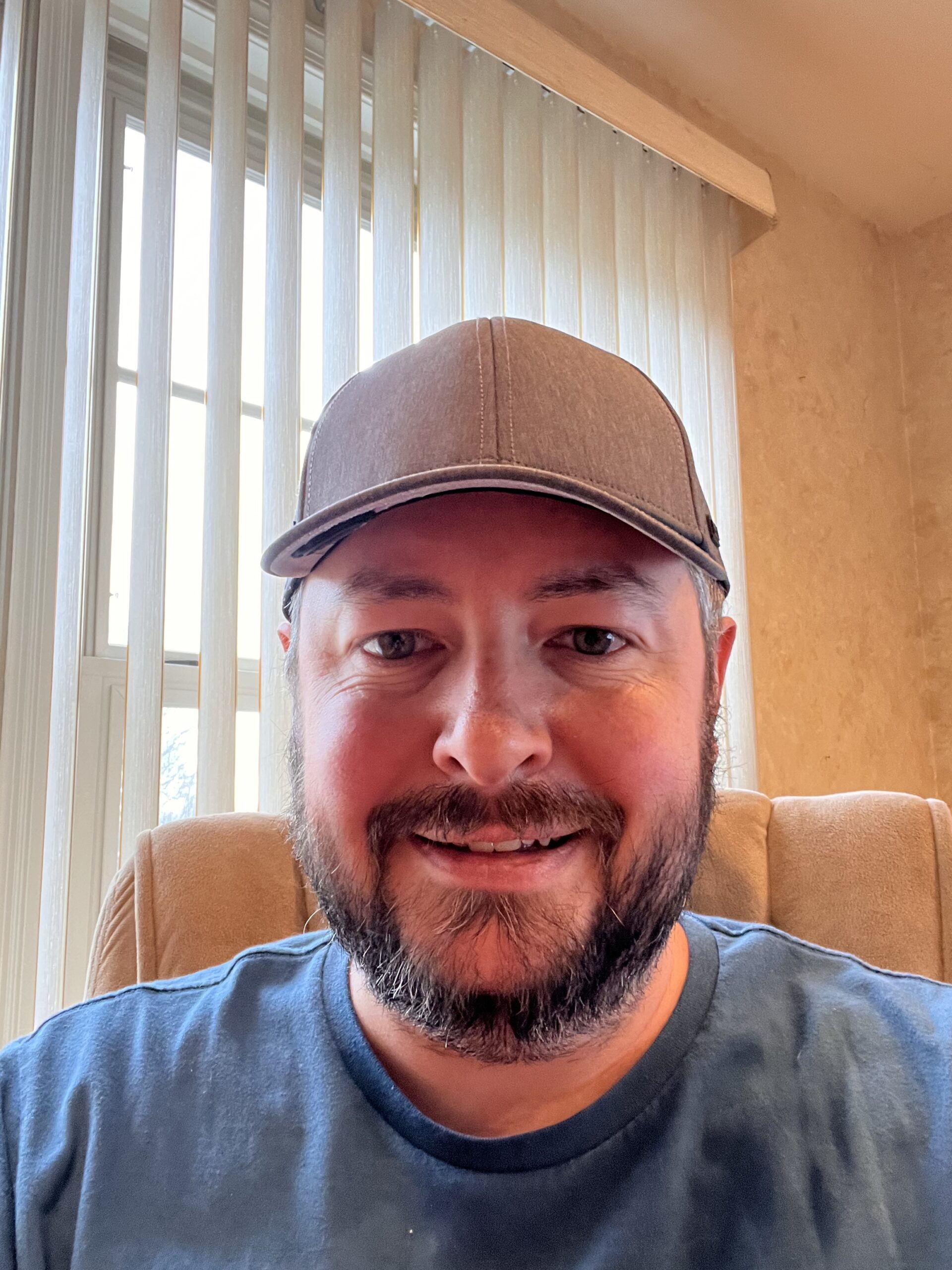 Kermit Matthews is a freelance writer based in Philadelphia, Pennsylvania with more than a decade of experience writing technology guides. He has a Bachelor's and Master's degree in Computer Science and has spent much of his professional career in IT management.
He specializes in writing content about iPhones, Android devices, Microsoft Office, and many other popular applications and devices.