If you put a lot of time into the playlists that you create in iTunes, then you may eventually decide to print out a particularly good one so that you can give it to a friend or family member. Or you may be worried that someone else with access to your computer is going to change or delete it, and you want to have a copy of that perfect playlist that you can reference in the future, if necessary.
There is a Print menu in iTunes that will allow you to print out a playlist, although it is not immediately obvious where it is located. So continue reading below and learn how you can print playlists from iTunes on your computer.
Printing a Playlist in iTunes on a Windows PC
The steps in this article were performed in iTunes, on a Windows PC.
This guide will assume that the menu bar is not currently visible at the top of your iTunes window. This is the bar that says File, Edit, View, etc. If the menu bar is visible in iTunes currently, then you can skip that part of the guide below.
Open iTunes.

Click the iTunes Menu button at the top-left corner of the iTunes window, then click the Show Menu Bar option.

Click File in the Menu bar, then click the Print option.

Click the Song Listing option, then click the OK button. Note that you could also elect to print a jewel case insert or an album listing, if you prefer. You can also click the drop-down menu to the right of Themes if you wish to change the information that is printed with the playlist.

Click the OK button again to print the list.
Another way to bring up the Print menu even more quickly in iTunes is to press Ctrl + P on your keyboard. You don't even need to display the Menu bar for that method to work. Plus, Ctrl + P works to open the Print menu in almost every other program on your computer.
Do you have an iPad or an iPhone that is running low on space? One of the fastest ways to reclaim some of that space is to delete apps that you are not longer using. The process is very quick, and it can provide you with the storage that you need to download different apps, movies, or music that you had previously not had room for on the device.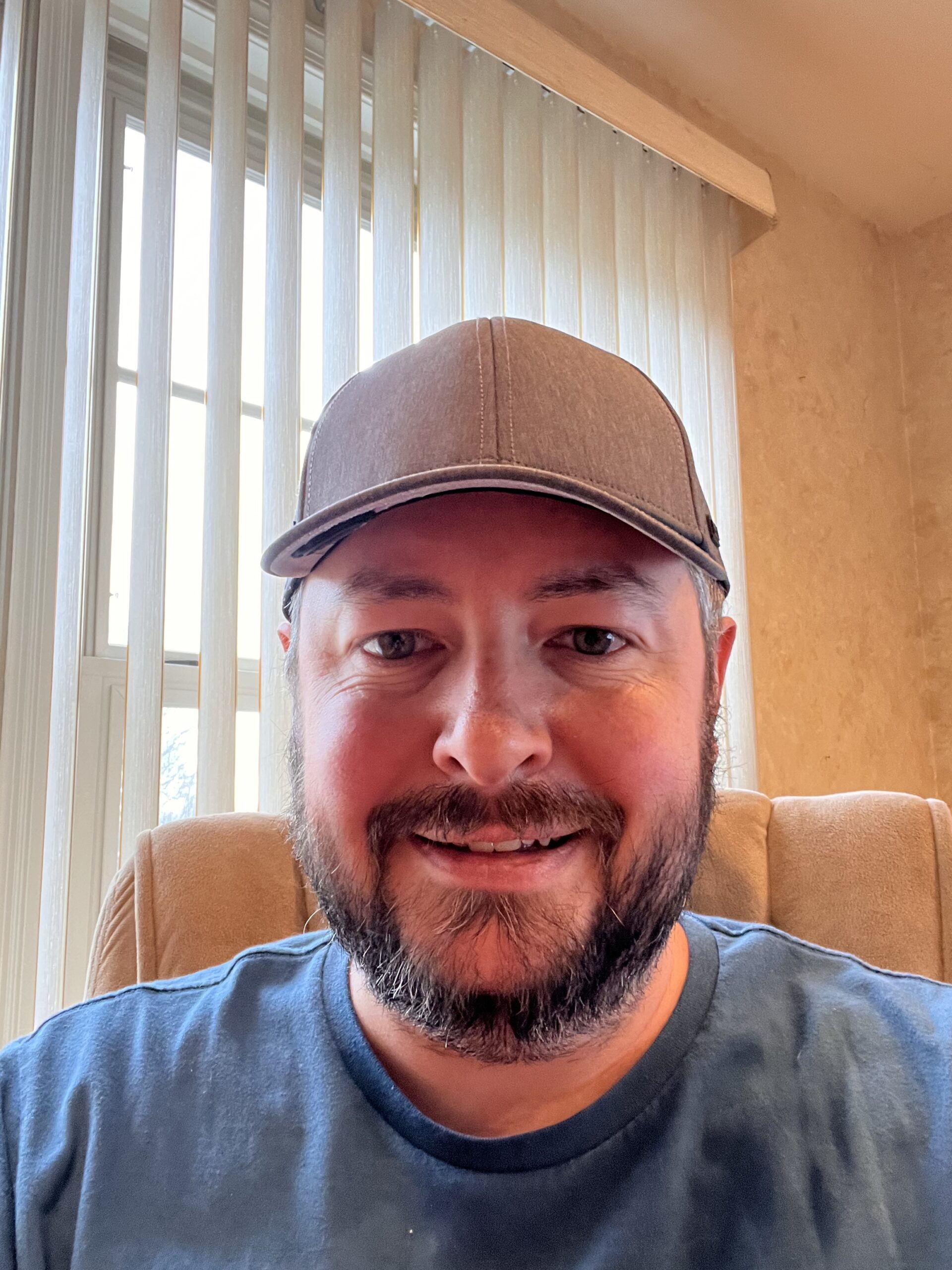 Kermit Matthews is a freelance writer based in Philadelphia, Pennsylvania with more than a decade of experience writing technology guides. He has a Bachelor's and Master's degree in Computer Science and has spent much of his professional career in IT management.
He specializes in writing content about iPhones, Android devices, Microsoft Office, and many other popular applications and devices.