The premade themes in Powerpoint 2013 can be a good starting place when you are creating a presentation. Many of them look very clean and professional, and can save you a lot of time when you are working on your slideshow.
But there may be elements of the theme that you don't want, such as a background picture or graphic. Our tutorial below will show you how to hide background graphics in Powerpoint 2013 if you don't wish to use them on either a single slide, or the entire presentation.
How to Hide Background Theme Images in Powerpoint 2013
The steps in this article were performed in Microsoft Powerpoint 2013. By completing the steps in this guide you will be able to hide any background graphics or images that are included in your presentation theme. Note that this will not affect the appearance of any images that you have added to your slides which are not a part of the section of the slide that Powerpoint defines as the background.
Step 1: Open your presentation in Powerpoint 2013.
Step 2: Click the Design tab at the top of the window.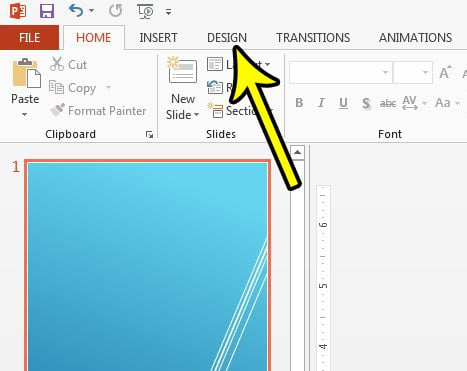 Step 3: Click the Format Background button at the right end of the ribbon.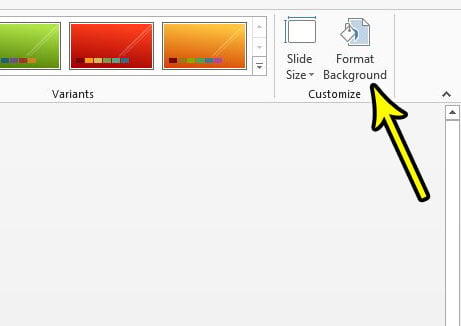 Step 4: Check the box to the left of Hide background graphics in the column at the right side of the window.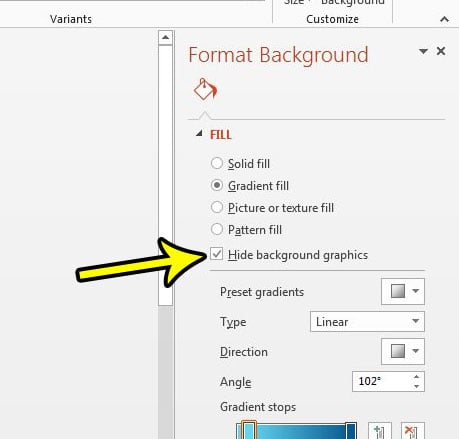 The steps above will only hide the background graphics for the current slide. If you wish to hide the graphics for all of the slides in your presentation, then click the Apply to All button at the bottom of the right column as well.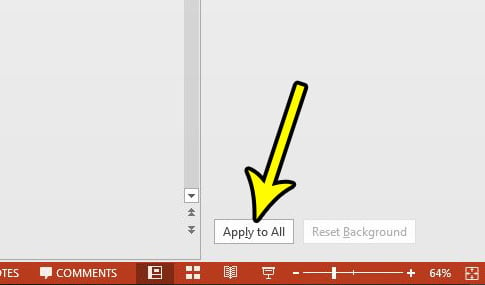 Do you need the slides in your presentation to be a different size? Find out how to change slide size in Powerpoint 2013, which will take you to a menu where you can change the orientation of the slides as well.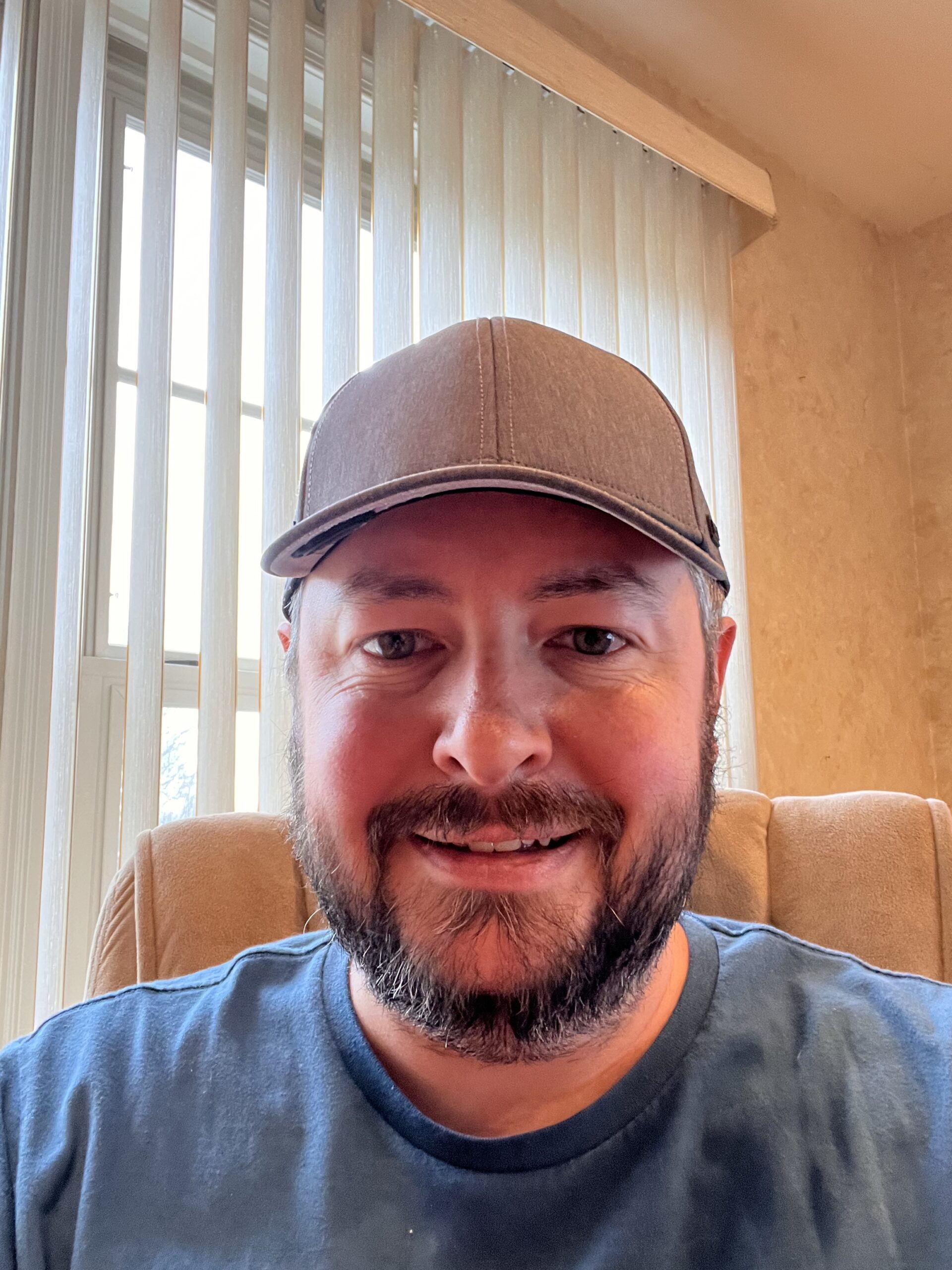 Kermit Matthews is a freelance writer based in Philadelphia, Pennsylvania with more than a decade of experience writing technology guides. He has a Bachelor's and Master's degree in Computer Science and has spent much of his professional career in IT management.
He specializes in writing content about iPhones, Android devices, Microsoft Office, and many other popular applications and devices.