The default amount of storage space for a free iCloud account is 5 GB. This space can get used up very quickly, however, by iPhone backups. If you are receiving a notification on your iPhone that the device is unable to back up, then it is likely that all of your iCloud storage is being used.
Our guide below will show you where to find information regarding your iCloud storage, including a menu that shows how all of that space is being used.
View Your Current iCloud Storage and see How Much You Have Left
The steps below were performed on an iPhone 7 Plus, in iOS 10. This method will allow you to see the total storage amount that you have available, plus show you where to look to see what is currently using your storage.
Step 1: Tap the Settings button.
Step 2: Scroll down and select the General option.
Step 3: Tap the Storage & iCloud Usage option.
Step 4: View the information in the iCloud section. The Total Storage amount indicates how much space you have on your account, the Available amount indicates the amount that is currently not being used, and selecting Manage Storage will show you what is using your space.
If you select the Manage Storage option, you will see what files and services are using your iCloud storage. In the case of the image below, most of the used storage is accounted for by device backups. Every device that uses the same Apple ID can share the iCloud storage space for that account, so it is possible to have several different device backups in one iCloud account.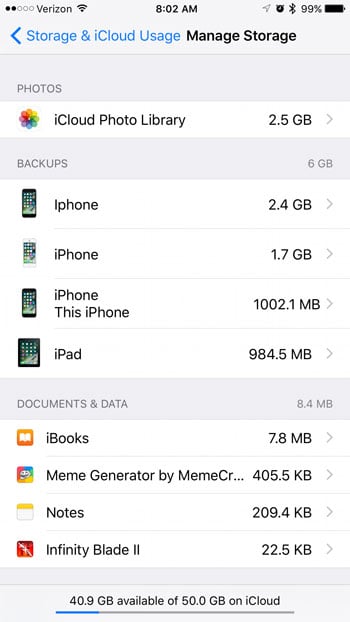 The amount of space being used in your iCloud account is different than the storage space on your iPhone. If you are unable to download new apps, songs, or videos, then you probably don't have enough storage space on the device. There are several way to get this space back, including deleting all of the music on your iPhone. If you have a large music library on your iPhone and don't want to manually go through and delete everything, then the steps in that article provide and quick and easy way to regain some iPhone device storage.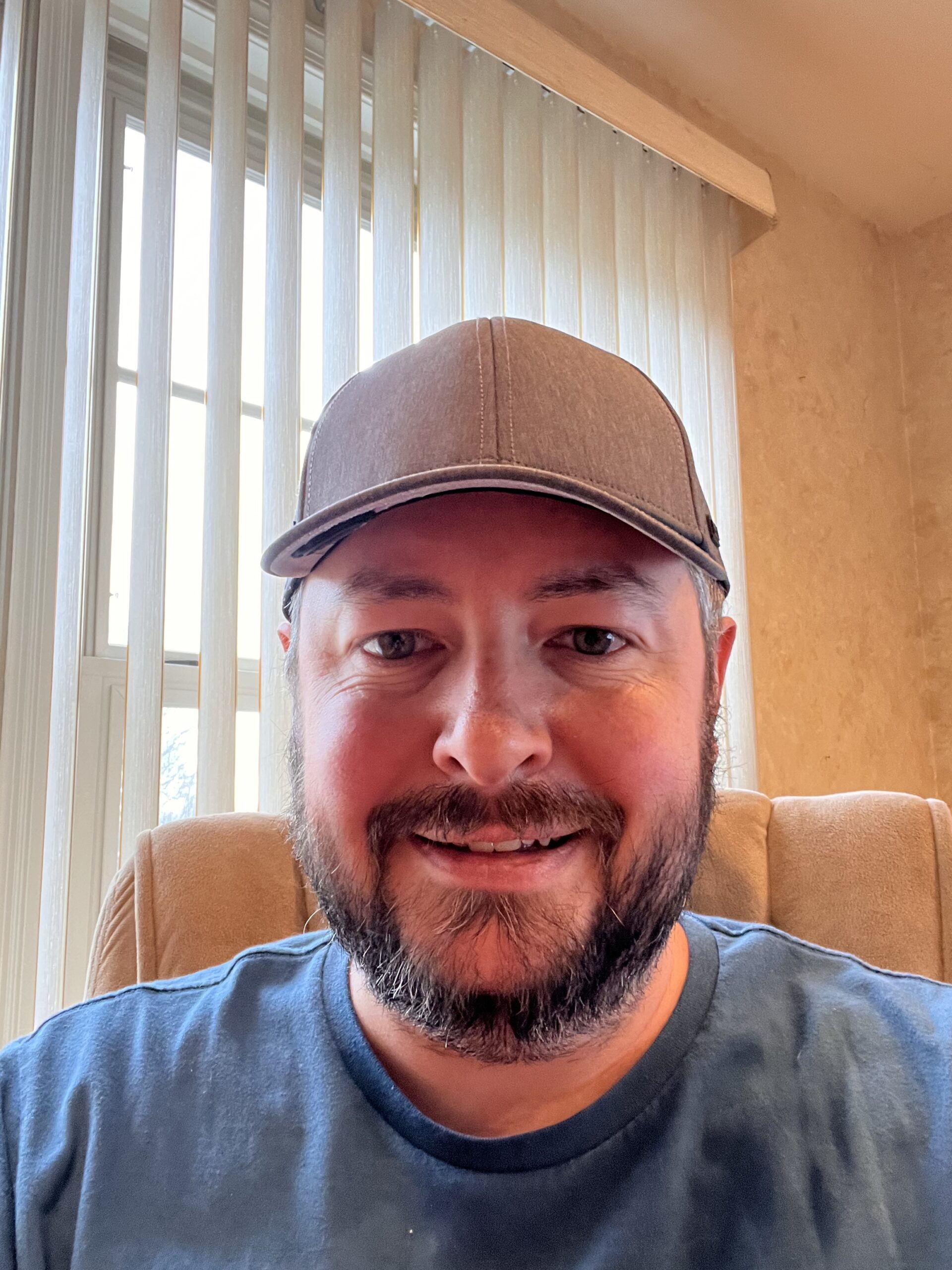 Kermit Matthews is a freelance writer based in Philadelphia, Pennsylvania with more than a decade of experience writing technology guides. He has a Bachelor's and Master's degree in Computer Science and has spent much of his professional career in IT management.
He specializes in writing content about iPhones, Android devices, Microsoft Office, and many other popular applications and devices.