It's pretty common to download files as you browse the Internet. Whether it's a file attachment to an email, a PDF from school, or a new application or game that you want to try out, odds are likely that a file from the Internet will make its way to your hard drive.
Most Web browsers will save files to the Downloads folder in Windows by default, but your own file management method might dictate a better location for those files. Fortunately you are able to change the location of downloads in Firefox, so you can use any folder on your computer as the location for Firefox downloads.
How to Save Downloads to a Different Location in Firefox
The steps in this article will show you how to choose a different location for files that you download from Firefox. This will not affect the location of downloads from other browsers like Chrome or Internet Explorer.
Step 1: Open the Firefox browser.
Step 2: Select the Open menu option at the top-right of the corner.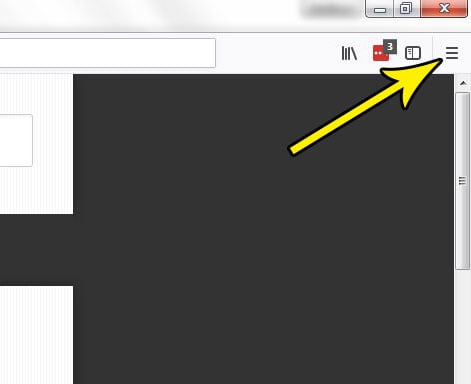 Step 3: Choose the Options item from this menu.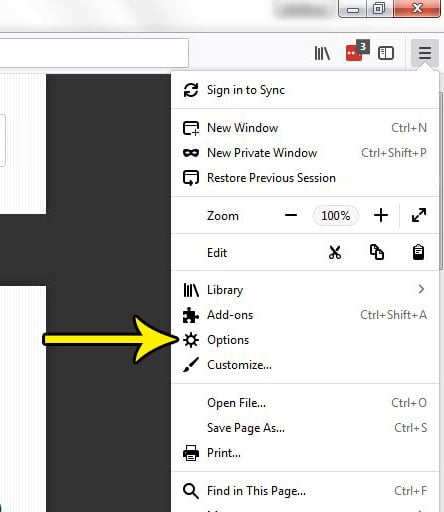 Step 4: Scroll to the Files and Applications section of the menu, then click the Browse button to the right of the Save files to option.
Step 5: Browse to the folder that you want to use for your Firefox downloads, click it to select it, then click the Select folder button.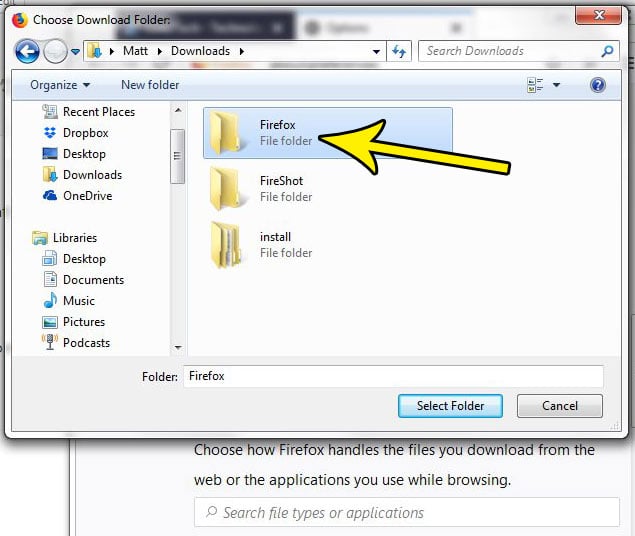 Future Firefox downloads will now go into this folder.
Would you prefer to use a different search engine than the one that Firefox is currently using? Find out how to change the default search engine in Firefox if you would rather use Google or Bing than whatever option is currently being used when you type a search term into the address bar.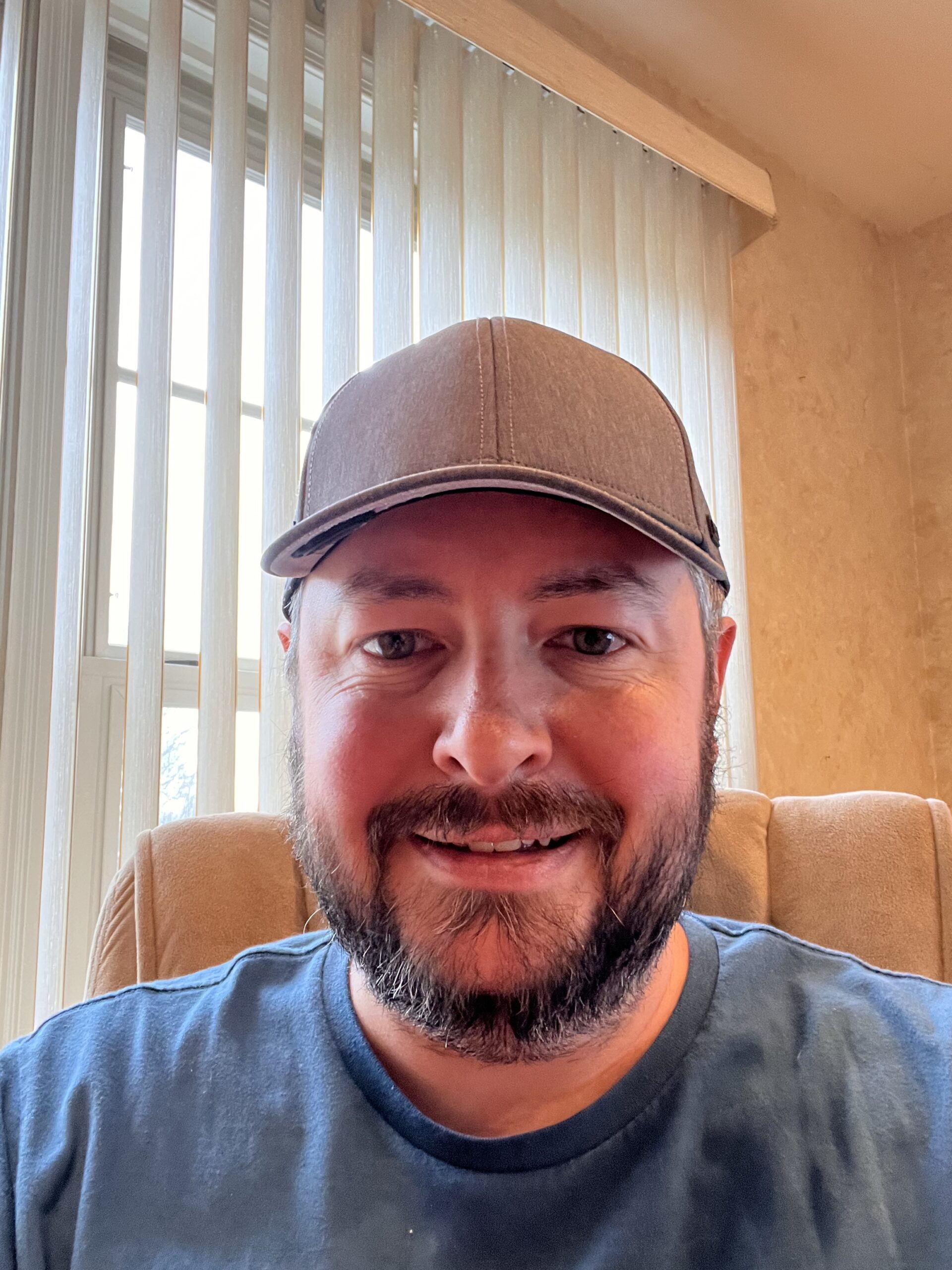 Kermit Matthews is a freelance writer based in Philadelphia, Pennsylvania with more than a decade of experience writing technology guides. He has a Bachelor's and Master's degree in Computer Science and has spent much of his professional career in IT management.
He specializes in writing content about iPhones, Android devices, Microsoft Office, and many other popular applications and devices.