Cookies are very useful components of modern Web-browsing, as many Web users will sign into accounts, place items into carts, or perform other actions where persistent information needs to be passed between the different pages of a website.
But cookies can also be used for things that might harm your device, or they may interfere with your browsing activity and make it tough for you to do the things you need to do. If you are fed up with the problems that cookies are causing you, then you might be looking for a way to simply block them. Our guide below will show you a setting on your iPhone's Safari browser that allows you to block all cookies on all websites.
How to Always Block Cookies from Websites on an iPhone
The steps in this article were performed on an iPhone 7 Plus in iOS 10.3.3. The result of competing this tutorial will be a browser on your iPhone that blocks any cookies that a website tries to place. While this can be helpful in stopping malicious activity, there are a lot of legitimate uses for cookies, such as online shopping and account sessions. You may experience unexpected behavior on some of the websites that you visit regularly if you block all cookies.
Step 1: Tap the Settings icon.
Step 2: Scroll down and select the Safari option.
Step 3: Scroll down to the Privacy and Security section and touch the Block Cookies option.
Step 4: Tap the Always Block option.
Note that there are a few other options on this menu, including some that will allow cookies for only the sites that you visit regularly, or for the current website. One of those options may provide you with the ideal behavior for your Web browsing usage.
Does your iPhone's screen sometimes turn off too quickly when you are using it without touching the screen? Learn how to make the iPhone screen stay on longer for situations like reading a recipe where you may not be interacting with the device.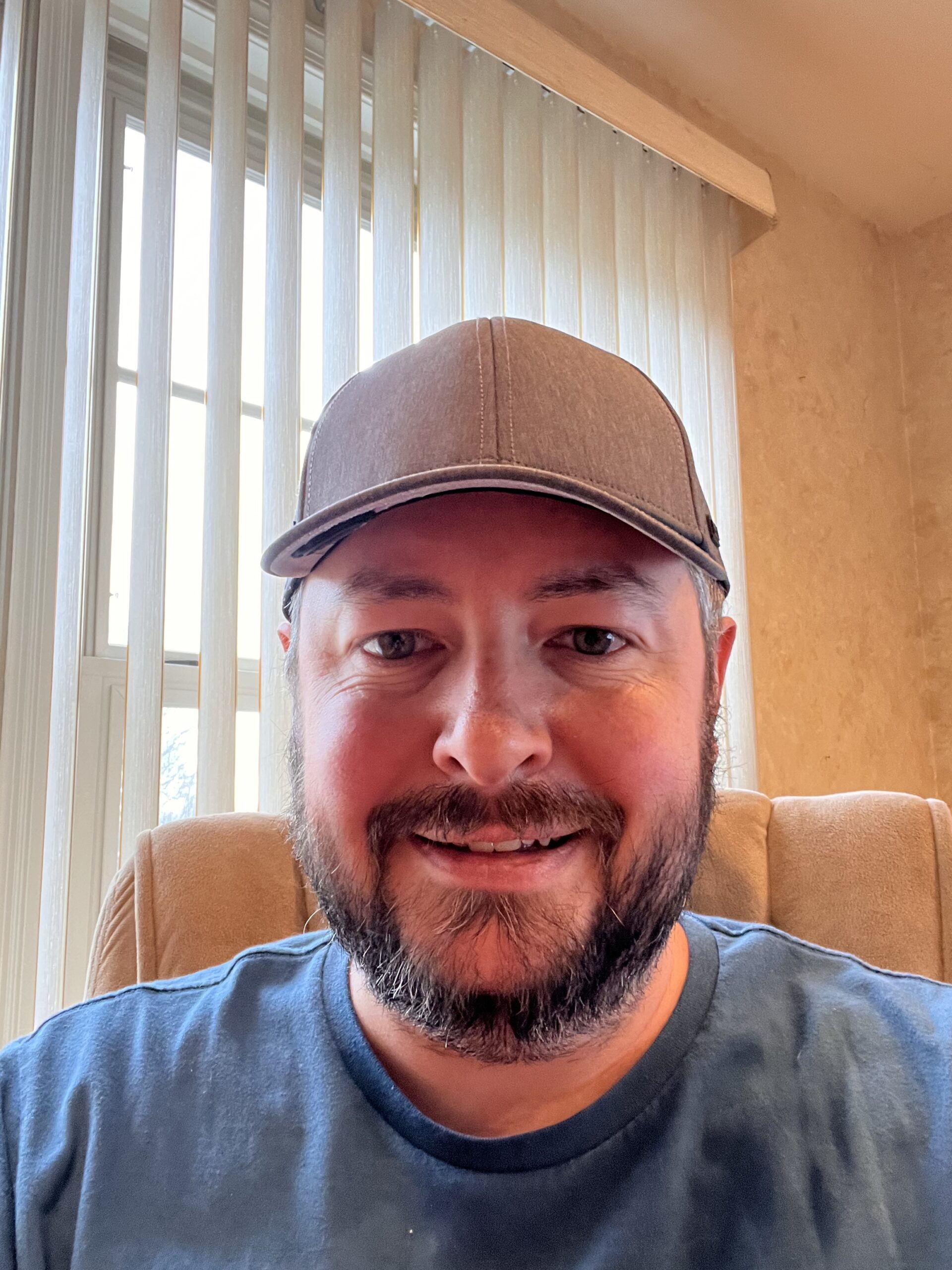 Kermit Matthews is a freelance writer based in Philadelphia, Pennsylvania with more than a decade of experience writing technology guides. He has a Bachelor's and Master's degree in Computer Science and has spent much of his professional career in IT management.
He specializes in writing content about iPhones, Android devices, Microsoft Office, and many other popular applications and devices.