The Home page in Internet Explorer is the first one that you see when you open the browser. If you have never changed that Home page since you started using your computer, then you may be accustomed to immediately navigating away from it.
But you can actually choose to make the Home page whatever you want, so it's possible to open the browser to your email inbox, your favorite search engine, or a news site that you check each morning. This saves you a little bit of time, and ensures that the browser is immediately useful when you open it. Our tutorial below will show you how to select a new Home page in Internet Explorer.
How to Open Internet Explorer to a Page of Your Choice
The steps in this article were performed in Internet Explorer. These steps will show you how to define the Home page for the browser, which is the one that you see when you first open the browser, or when you click the Home icon in the bar at the top of the window. You will be able to set a single page, multiple pages, a currently-open page on a tab, or even a blank tab.
Step 1: Open Internet Explorer 11.
Step 2: Click the Tools button at the top-right of the window. It's the one that look like a gear.
Step 3: Select the Internet Options item from this menu.
Step 4: Click inside the Home page field, delete the current Home page, then enter the one you want to use. If you would like to open to multiple pages, press Enter after you type the first page to go to the next line, then enter the additional URL. You can also click the Use current button to set the current page as your Home page, Use default to set Internet Explorer's default Home as the Home page, or you can choose Use new tab to start with a blank tab.
You can then click the Apply button, followed by the OK button to apply and save your changes.
If you're also using Microsoft Edge, then you may be learning how to perform certain tasks in that browser, too. Find out how to clear history and data from Edge if you need to remove pages from your history or clear your cache.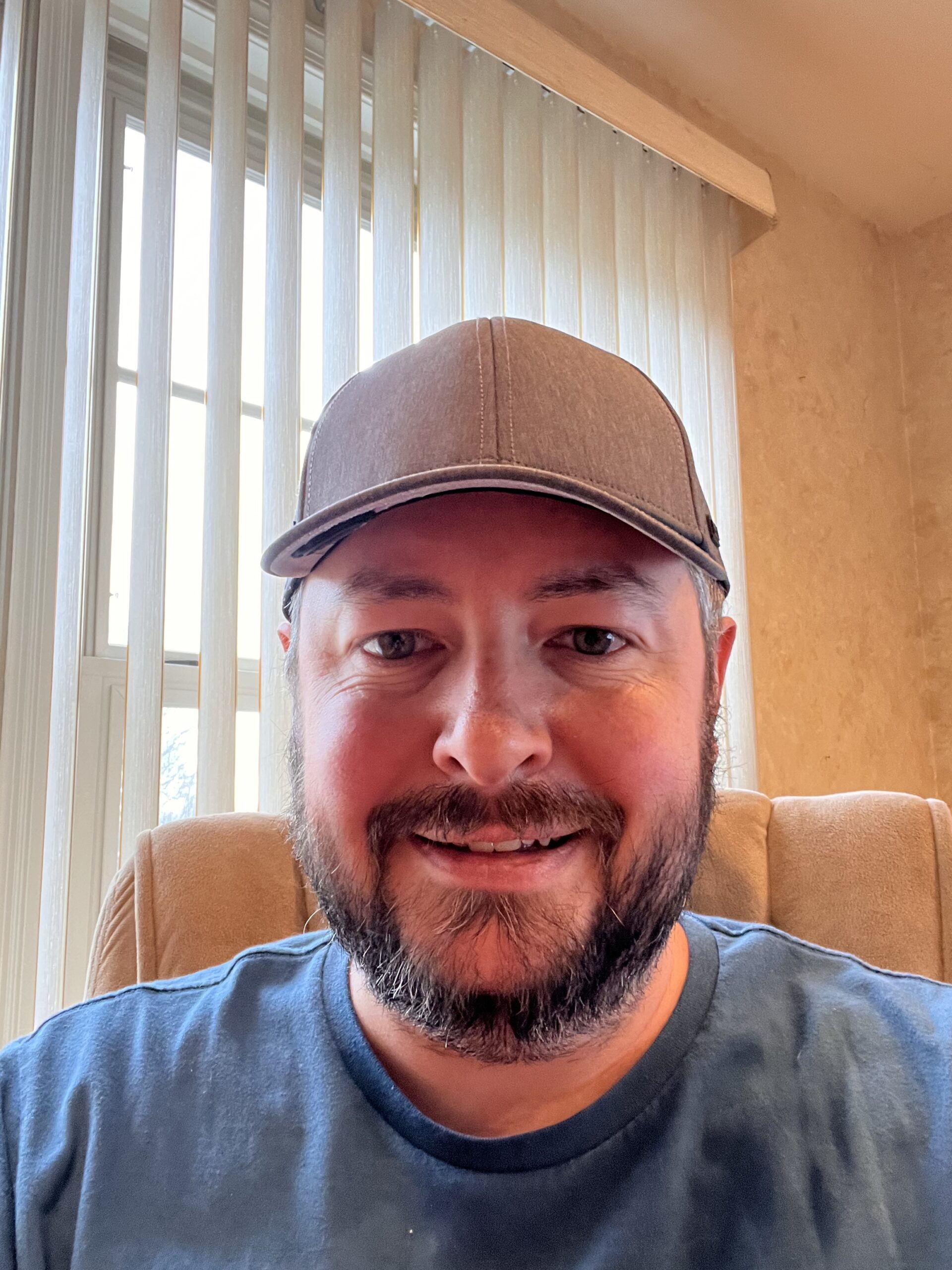 Kermit Matthews is a freelance writer based in Philadelphia, Pennsylvania with more than a decade of experience writing technology guides. He has a Bachelor's and Master's degree in Computer Science and has spent much of his professional career in IT management.
He specializes in writing content about iPhones, Android devices, Microsoft Office, and many other popular applications and devices.