A new iPhone that you buy from Apple or your cellular provide is considered to be "factory fresh." This means that the files and apps included on the device are the default options that are present on every single new iPhone model. Typically this configuration on the iPhone runs the smoothest, and has the least amount of problems. So if you are having problems and troubleshooting an issue, you might eventually decide to factory reset your iPhone 7 to return it to this state.
Fortunately this is something that you can accomplish directly from the iPhone. Once complete, you will be able to set the iPhone up again with your information, restore from a backup, or give the iPhone to a friend or family member that is going to use it.
If you don't need to delete everything from your device and just want to reset Wi-Fi data, then our reset network settings iPhone 11 tutorial can help you with that.
How to Clear Personal Data from an iPhone 7 Before Selling or Trading it in
The steps in this article were performed on an iPhone 7 Plus, in iOS 10.2. This process is going to delete all of the accounts, files, and third-party apps installed on your iPhone. Once this process is complete you will need to set up this iPhone again with all of your account information if you want to use the device again. If you want to read mroe information about what you should do to your iPhone before selling or trading it in, consult this Apple support article. Note that, if you are factory resetting your iPhone because you aren't using it, then you should also sign out of your iCloud account and your iTunes account before you factory reset the device.
Step 1: Open the Settings menu.
Step 2: Scroll down and touch the General option.
Step 3: Scroll to the bottom of this menu and tap the Reset button.
Step 4: Touch the Erase All Content and Settings button.
Step 5: Enter your device passcode (if you have one set.)
Step 6: Enter your Restrictions passcode (if you have one set.)
Step 7: Tap the Erase iPhone button to complete the process. This can take some time, depending on your iPhone model and the amount of data on the device.
Are there some default apps on your iPhone and you want to know if it's OK to remove them? Find out the answer to the question "can I delete Garageband from my iPhone" and learn how you can remove any of the default apps that you don't want in iOS 10.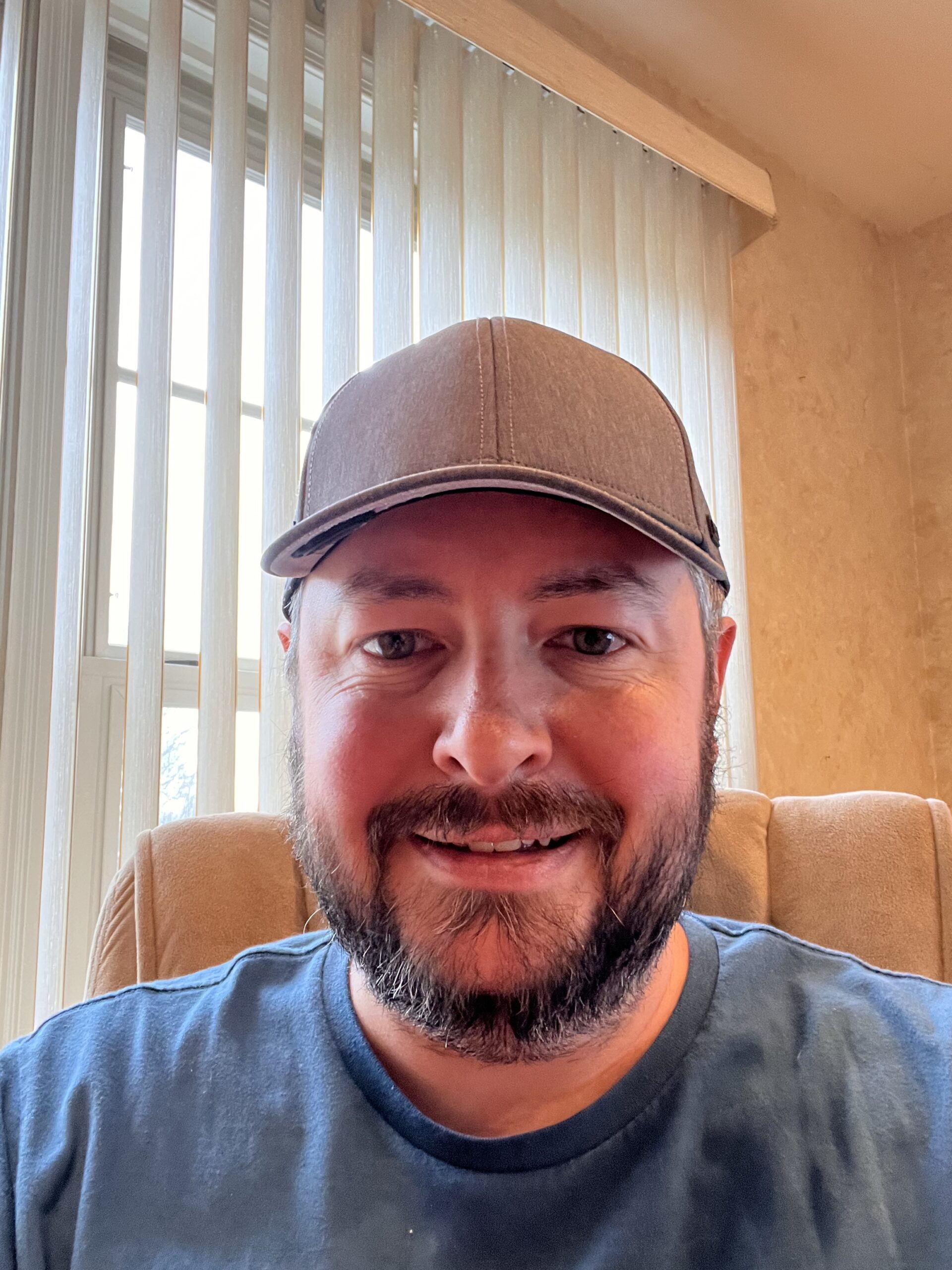 Kermit Matthews is a freelance writer based in Philadelphia, Pennsylvania with more than a decade of experience writing technology guides. He has a Bachelor's and Master's degree in Computer Science and has spent much of his professional career in IT management.
He specializes in writing content about iPhones, Android devices, Microsoft Office, and many other popular applications and devices.