You might already be using the Clock app on your iPhone for alarms, but it has some other useful features that you can take advantage of.
One particular noteworthy option in the app involves the Timer tab. Here, you can specify an amount of time, then have the phone play a sound once the time has expired.
But you can also use this timer to stop music or video from playing.
Our tutorial will show you how to use the sleep timer iPhone 13 feature so that you can see whether or not it's a helpful option on the device for you.
You can also check out this sleep timer iPhone video for more information.
Summary – How to Set an iPhone 13 Sleep Timer
Tap the Clock icon.
Select Timer.
Pick a time, then tap When Timer Ends.
Choose Stop Playing, then touch Set.
Start the timer.
Our guide continues below with more information about this useful iPhone option, including pictures of these steps.
Related: Find out how to set an iPhone alarm to vibrate only so that it doesn't make any sounds when it goes off.
How to Enable the Sleep Timer on an iPhone 13
The steps in this section were performed on an iPhone 13 using the iOS 16 operating system, but these same steps will also work for most other iPhones.
Step 1: Open the Clock app on your iPhone.
Step 2: Choose Timer at the bottom of app.
Step 3: Set the length of time, then tap When Timer Ends.
Step 4: Select Stop Playing at the bottom of the screen, then tap the Set button.
Step 5: Touch Start to begin the timer.
Now that you know how to use the sleep timer iPhone option, you will be able to activate it when you are getting ready to go to bed, or if you only want to listen to or watch something for a limited amount of time.
The song, podcast, or audiobook that was playing on your iPhone will halt its current playback immediately once the timer expires.
The procedures outlined above were carried out on an iPhone 13 operating system version 16.1.1. It is important to take note that the "Clock" app that is being utilized in this tutorial is the standard one that is pre-installed on every iPhone. There is no need to download any applications from a third party.
Note that using this feature won't cause your device to turn off or anything. You can still continue using at as normal after the timer goes off and the content stops playing.
You may use the Clock app on your iPhone to perform tasks such as setting alarms to wake you up, using a stopwatch, and determining what time it is in various regions of the world.
But in addition to that, it enables you to program timers that may be set to go off after a predetermined number of seconds, minutes, or even hours.
This timer comes with a number of additional settings that, when combined with its other capabilities, can make it an extremely helpful tool. One of these settings is an option that will prevent media from being played on the iPhone.
Because of this, you are able to utilize your iPhone as a sleep timer. You can learn how to configure that option by following the steps that are given above.
The next section of this article is going to discuss some of the other questions that you might have about using this option to stop your iPhone from playing things after a specific amount of time.
Video About the iPhone Sleep Timer
Frequently Asked Questions About Setting a Sleep Timer in iOS
Is it possible to configure the screen on the iPhone to turn off by itself?
You can have the iPhone power off by itself after a predetermined amount of time if it hasn't been used.
Navigate to Settings > Display & Brightness > Auto-Lock, and once you're there, select the amount of time that must pass before you want the screen on your iPhone to turn off.
Does the iPhone come equipped with a timer that stops the Music app from playing?
The music sleep timer on the iPhone is, in fact, identical to the one described in the instructions shown above.
This includes the application that is set as the default for playing music on the device, as well as other apps like Netflix, Hulu, or HBO Max.
Does the Spotify app for the iPhone come with a built-in sleep timer?
The answer is "yes," the iPhone app for Spotify comes equipped with its very own sleep timer.
When you open the Spotify app, pick the "Now Playing" bar that is located at the bottom of the screen.
From there, you will be able to set the sleep timer. Simply tap the three dots located in the top-right corner of the screen, pick the "Sleep Timer" option, and then set the duration of sleep you require.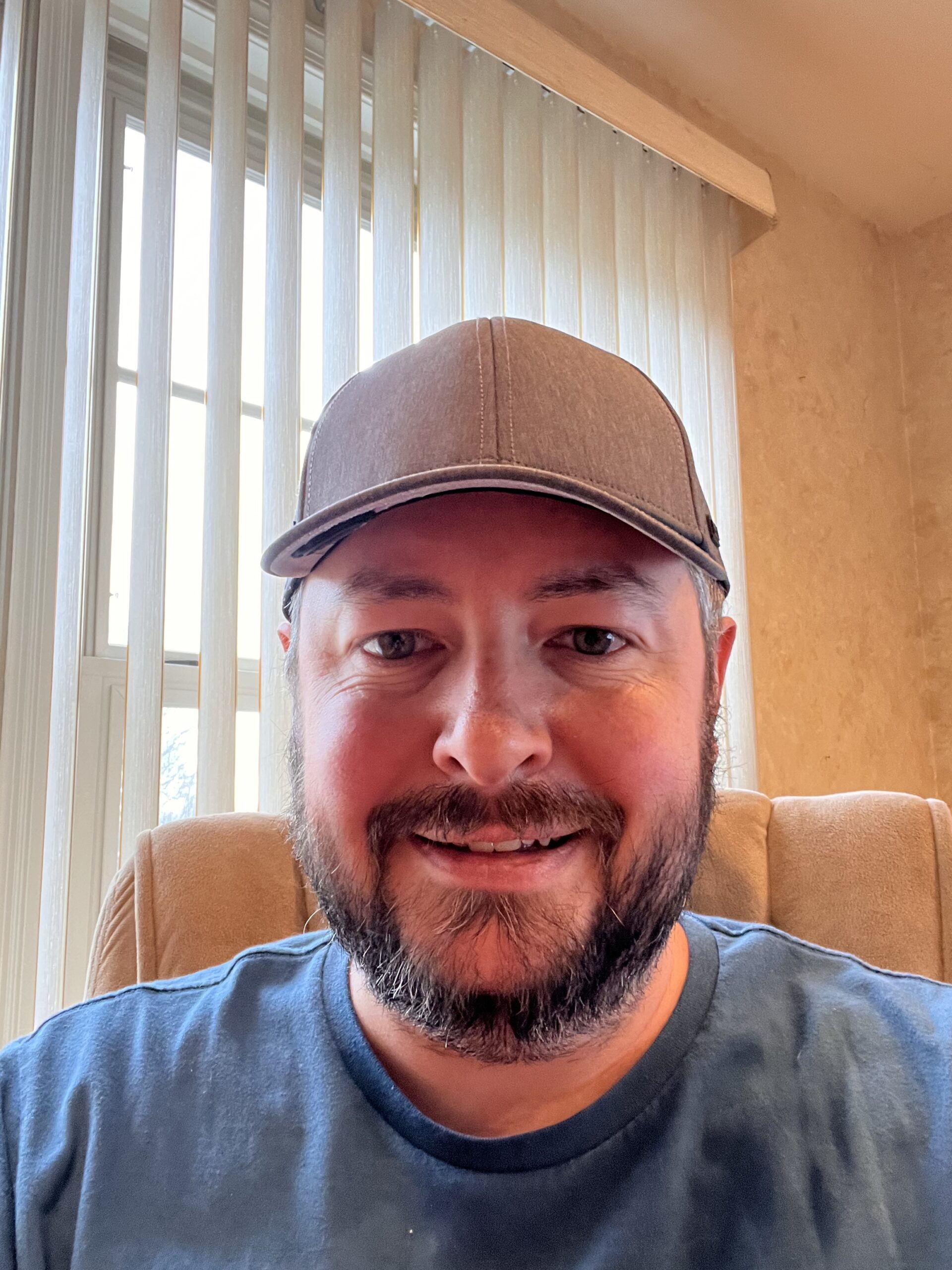 Kermit Matthews is a freelance writer based in Philadelphia, Pennsylvania with more than a decade of experience writing technology guides. He has a Bachelor's and Master's degree in Computer Science and has spent much of his professional career in IT management.
He specializes in writing content about iPhones, Android devices, Microsoft Office, and many other popular applications and devices.