When you set up a new iPad, part of the setup process includes adding a fingerprint for Touch ID. When you have enabled Touch ID on the device you are able to use your fingerprint to make purchases, fill in passwords automatically, and even unlock the device.
But you may find that you are often unlocking the iPad a little too easily via Touch ID, or you might simply prefer to unlock the iPad with your passcode instead. Our guide below will show you how to change a setting on your iPhone so that it won't unlock via Touch ID anymore.
How to Disable iPad Unlock Via Touch ID
The steps in this article were performed on a 6th-generation iPad using iOS 12.2. Note that this is not going to involve removing any stored fingerprints, and it will not stop other Touch ID options from functioning. This simply removes the Touch ID as an option for unlocking the device.
Step 1: Touch the Settings icon.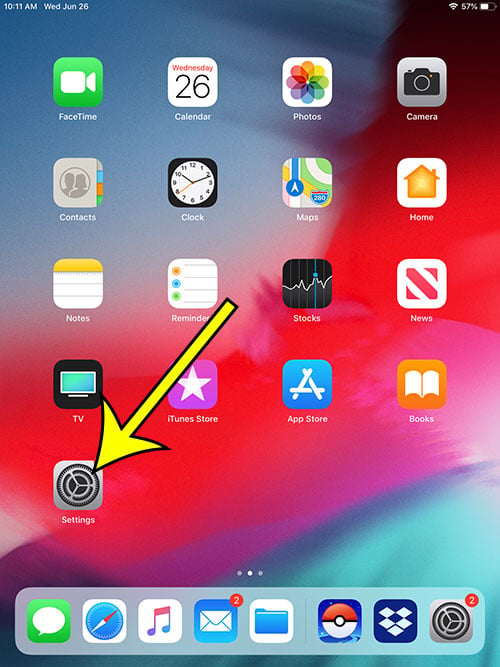 Step 2: Choose Touch ID & Passcode from the column at the left side of the screen.
Step 3: Enter the device passcode.
Step 4: Tap the button to the right of iPad Unlock to disable it.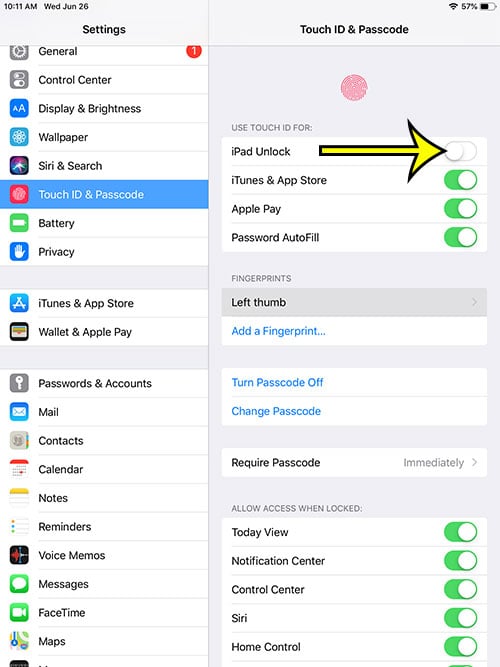 Is your iPad stuck in portrait orientation? Find out how to turn off the iPad's portrait orientation lock so that you can rotate the device and view the screen in the landscape orientation.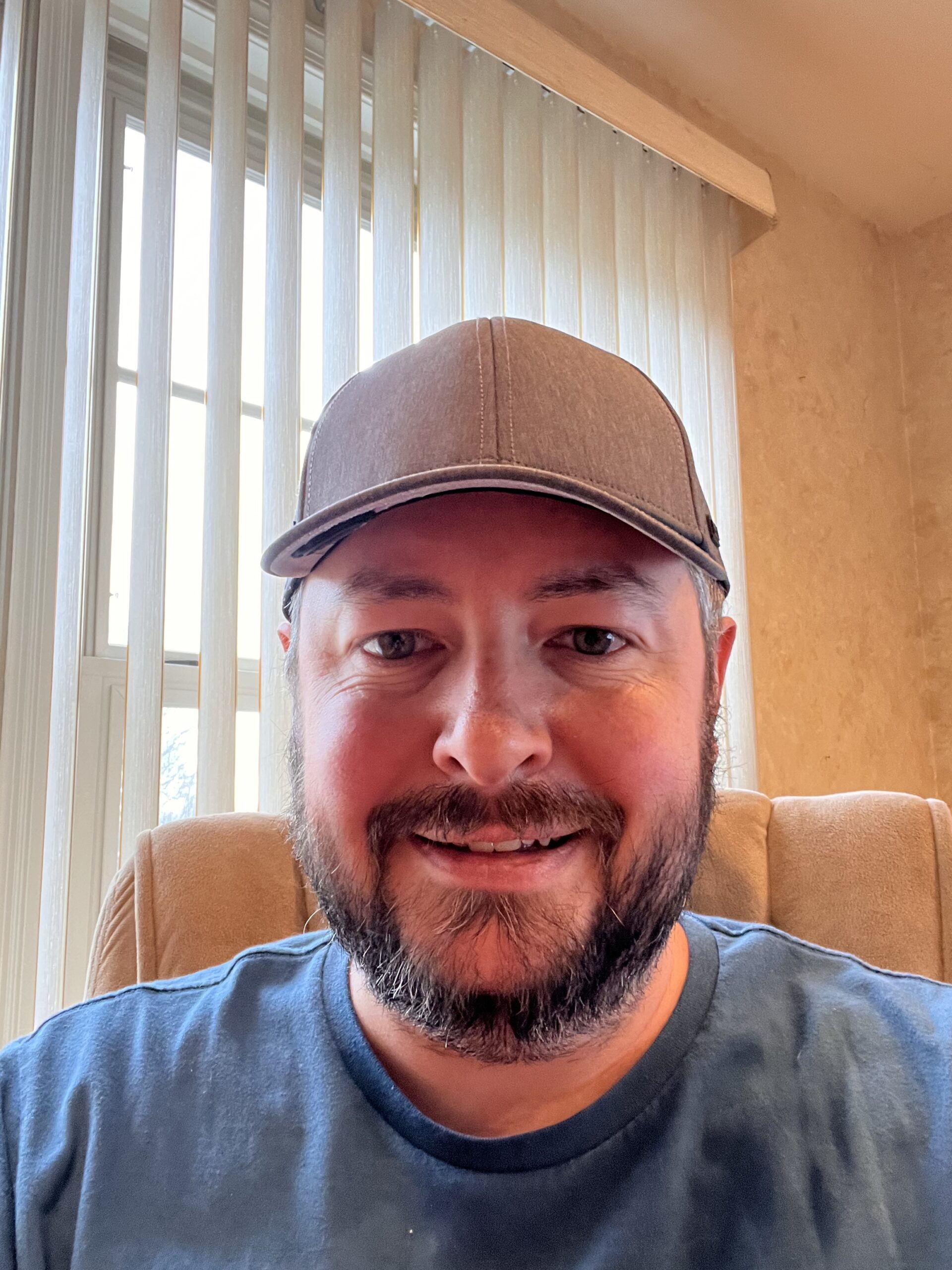 Kermit Matthews is a freelance writer based in Philadelphia, Pennsylvania with more than a decade of experience writing technology guides. He has a Bachelor's and Master's degree in Computer Science and has spent much of his professional career in IT management.
He specializes in writing content about iPhones, Android devices, Microsoft Office, and many other popular applications and devices.