On your iPhone 14, you can block a contact by opening the Phone app, going to the Contacts tab, selecting the contact, and then hitting Block This Caller. After that, you can confirm your decision by selecting Block Contact.
More information, including screenshots, concerning restricting iPhone contacts is provided below.
More information on how to block contacts on iPhone 14 can be found in this video.
Blocking Contacts on an iPhone 14
The procedures in this post were carried out using an iPhone 14 Plus running iOS 17.
These procedures are applicable to the vast majority of other iOS versions as well as numerous additional iPhone models, including the following:
iPhone 14
iPhone 14 Pro
iPhone 14 Pro Max
Step 1: On your iPhone, launch the Phone app.
Step 2: At the bottom of the screen, click the Contacts tab.
Step 3: Choose which contact to disable.
Step 4: Select the Block This Caller option.
Step 5: Tap the Block Contact button to confirm.
You'll be able to better manage someone who is always attempting to phone, text, or FaceTime you, but you don't want to speak with them now that you know how to block contacts on iPhone 14.
It's worth noting that the iPhone has a specific "Contacts" app that many people are unaware of.
Swipe to the left on your first Home screen to find the Contacts icon, which should be in the Utilities area. If you don't want to use the Phone app, you can access your contact list through that app.
You can also block numbers that have called you but are not in your contacts list. Simply launch the Phone app, navigate to the Recents page, and press the i button to the left of the number.
By clicking the Block This Caller option, you may also block that number.
iPhone Contact Blocking Video
How to Block an Existing iPhone Contact in Summary
Launch the Phone app.
Select the Contacts tab.
Select the contact.
Select Block This Caller.
Choose Block Contact.
Related: How to Delete an iPhone 14 Contact
Conclusion
Receiving unwanted calls or phone numbers from persons with whom you do not wish to contact might be inconvenient.
Aside from people you know but don't want to speak with, you also get spammers, telemarketers, and other unwelcome contacts on a regular basis.
Fortunately, you may use iPhone tools to prevent these crooks from accessing you via your smartphone.
Hopefully, our article on how to block contacts on iPhone 14 has provided you with all of the knowledge you require to begin blocking people on your smartphone.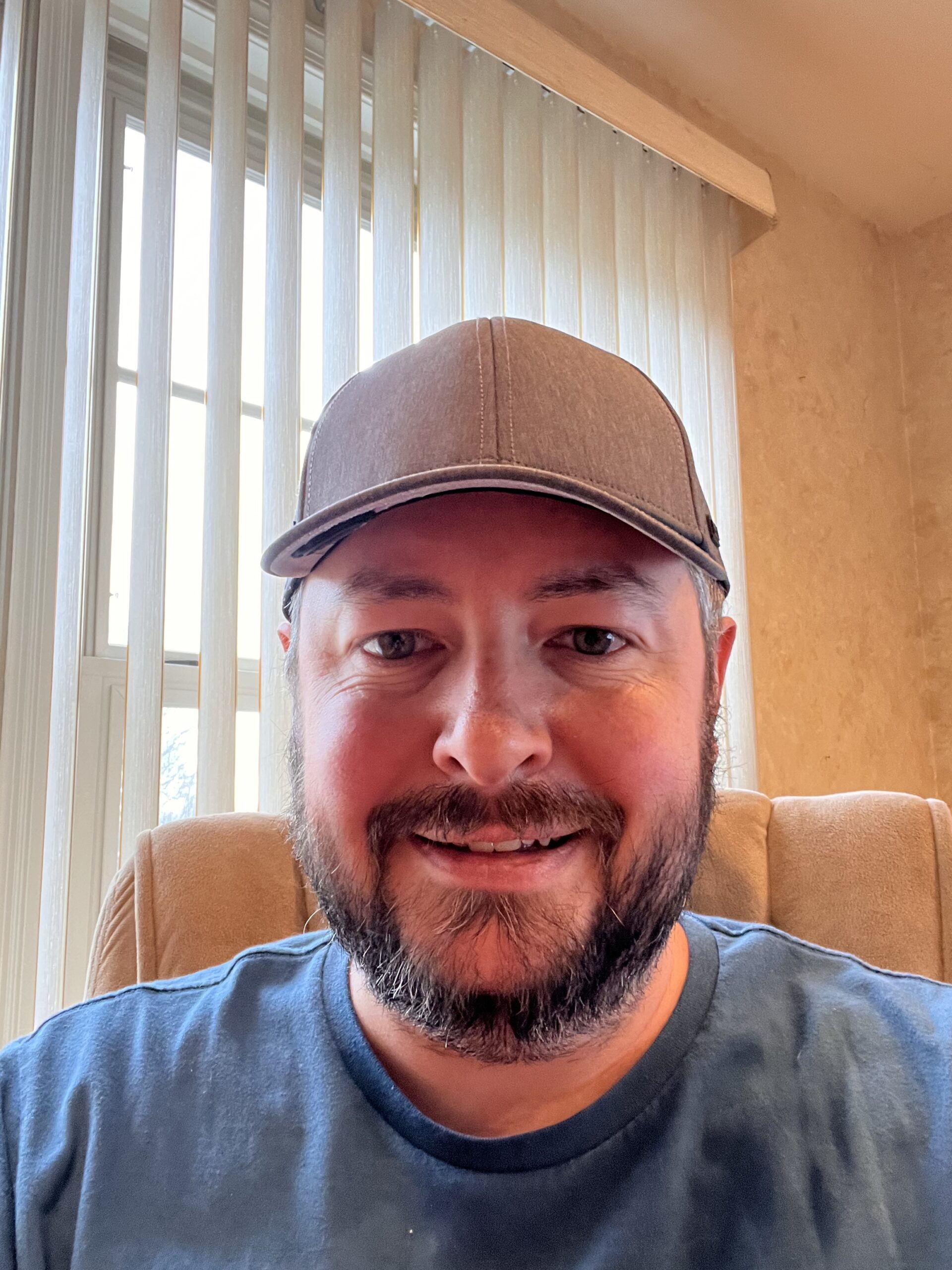 Kermit Matthews is a freelance writer based in Philadelphia, Pennsylvania with more than a decade of experience writing technology guides. He has a Bachelor's and Master's degree in Computer Science and has spent much of his professional career in IT management.
He specializes in writing content about iPhones, Android devices, Microsoft Office, and many other popular applications and devices.