Remove an unwanted album from your iPhone Photos app by opening the Photos app, selecting the Albums tab, touching and holding on the album to delete, selecting Delete Album, and then selecting Delete Album again to confirm.
Our explanation continues below with further information on how to get rid of a photo album, including images of the steps.
For more information, see this video on how to remove photo albums on iPhone 14.
How to Delete an iPhone Photo Album
The instructions in this post were carried out using an iPhone 14 Plus running iOS 16.6.
These procedures are applicable to many additional versions of iOS as well as other iPhone models, including the following:
iPhone 14
iPhone 14 Pro
iPhone 14 Pro Max
Step 1: On your iPhone, launch the Photos app.
Step 2: At the bottom of the screen, select the Albums tab.
Step 3: Tap and hold on the album you want to remove.
Step 4: Click the Delete Album button.
Step 5: Confirm by tapping Delete Album again.
This will not delete the photographs in the album, as stated in the confirmation pop-up box. These will still be available through the "Recents" album.
If you want to delete those images rather than simply the album, you must do it from within the Recents album.
You can clear up this tab in the Photos app if it has a lot of albums that you don't need anymore now that you know how to erase photo albums on iPhone 14.
Deleting Photo Albums Video
Remove an Album from the Photos App in Summary
Launch Photos.
Select the Albums tab.
Press and hold the album.
Click the Delete Album button.
Tap Delete Album once more.
Related: How to Hide Photos on iPhone 14
Conclusion
The iPhone 14 camera captures some decent photos, and its portability means you may end up with a large number of images saved on the smartphone.
Sorting photographs into various albums is one approach to make it easier to find specific images.
However, if you finally find yourself with too many photo albums, you may be asking how to delete an album that you no longer want or need.
Hopefully, our tutorial on how to delete photo albums on iPhone 14 has helped you get rid of the albums you want to get rid of so that you can find the photographs you want to use or revisit more simply.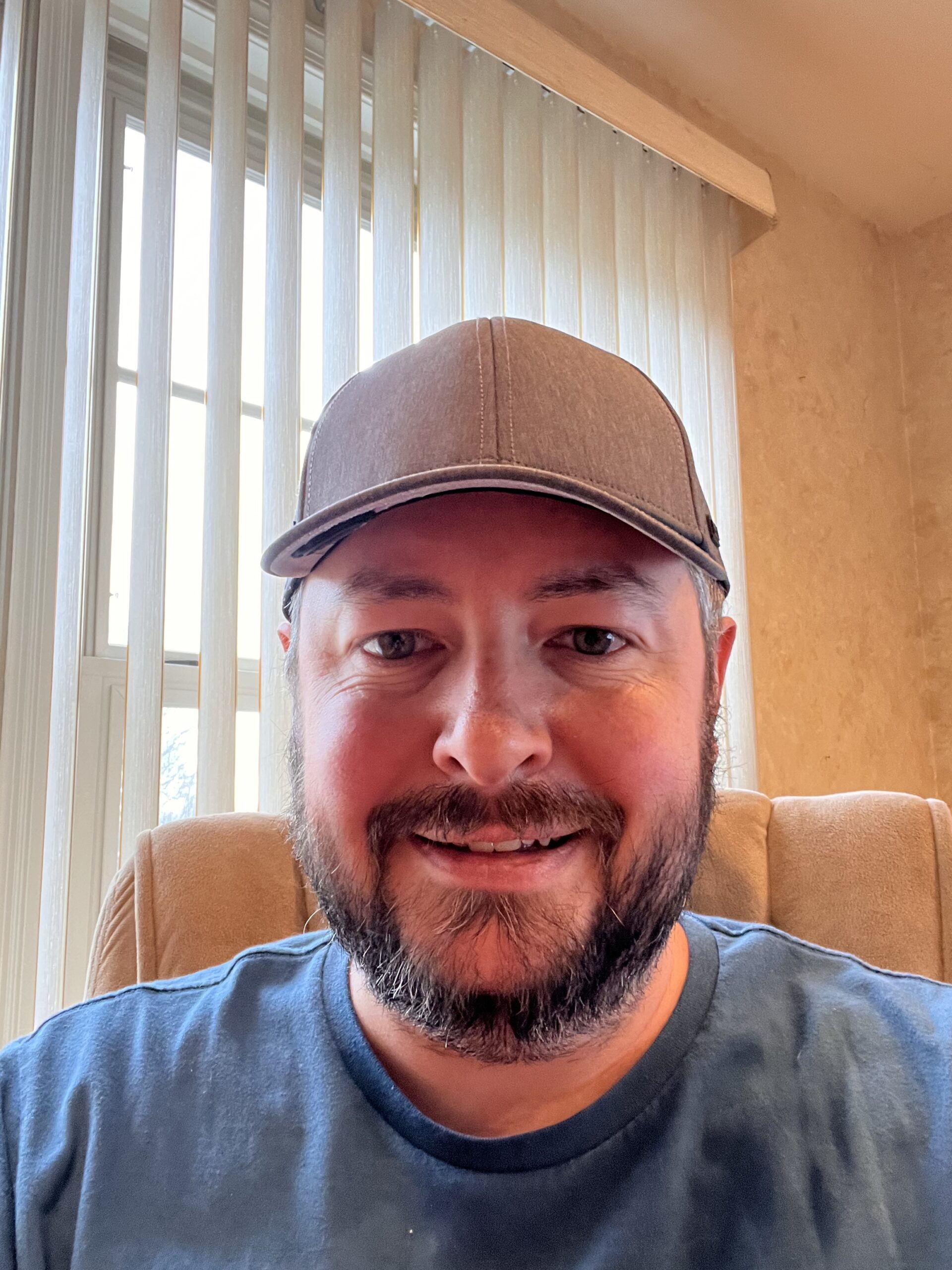 Kermit Matthews is a freelance writer based in Philadelphia, Pennsylvania with more than a decade of experience writing technology guides. He has a Bachelor's and Master's degree in Computer Science and has spent much of his professional career in IT management.
He specializes in writing content about iPhones, Android devices, Microsoft Office, and many other popular applications and devices.