If you have a phone number or contact that won't stop calling you, then you might be looking for a solution to stop it.
One such way that you can accomplish this on your iPhone is to block the caller.
Our tutorial below will show you how to block a call on an iPhone 5 so that calls from the blocked contact won't come through anymore.
How to Block a Phone Number or Contact on an iPhone 5
Open the Phone app.
Touch the Recents tab.
Tap the i next to the number or contact.
Choose Block This Caller.
Tap Block Contact to confirm.
Our guide continues below with additional information about how to block a call on the iPhone 5, including pictures of these steps.
Related: Our guide on how to remove Siri suggestions will show you how to stop your emails from appearing in your device searches.
One of the biggest features that had been missing from the iPhone was the ability to block callers.
Cell phones are quickly becoming the primary means for many people to communicate, and the inability to do something about annoying telemarketers was frustrating.
Fortunately, the iPhone 5 update to iOS 7 added a way for you to block callers, and it is very easy to use.
So now you can block any caller in your list of Recent Calls and not have to worry about any phone calls, text messages, or FaceTime calls from that number in the future.
Check out Amazon's latest deals to see if you can find a good price on something you need.
Blocking Callers on the iPhone 5 in iOS 7 (Guide with Pictures)
It's important to point out that this is blocking calls on a per-number basis.
So if you are getting calls from a company with many phone numbers, then calls from the unblocked numbers will continue coming through until they have also been blocked.
You can also feel free to block as many numbers as you want, as some users have reported blocking hundreds of numbers without encountering any sort of limit.
So, with that in mind, continue reading below to learn how to block calls on the iPhone 5.
Step 1: Open the Phone app.
Step 2: Select the Recents option at the bottom of the screen.
Step 3: Locate the number that you want to block, then press the little "i" button at the right side of the call entry.
Step 4: Scroll to the bottom of the screen, then touch the blue Block this Caller option at the bottom of the screen.
Step 5: Touch the Block Contact button.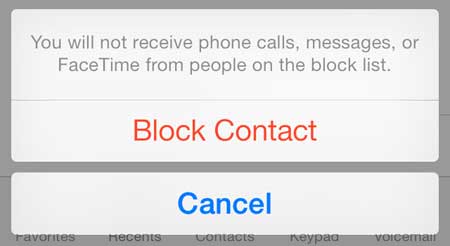 Now that you know how to block calls on the iPhone 5 you will be able to block specific numbers or contacts from calling you.
Amazon Prime is a great service, especially around the holidays. You gain access to a massive library of streaming videos, plus you get free two-day shipping on items sold by Amazon. Click here to learn more and start a free trial.
Are open apps draining your battery? Find out how to close apps on the iPhone 5.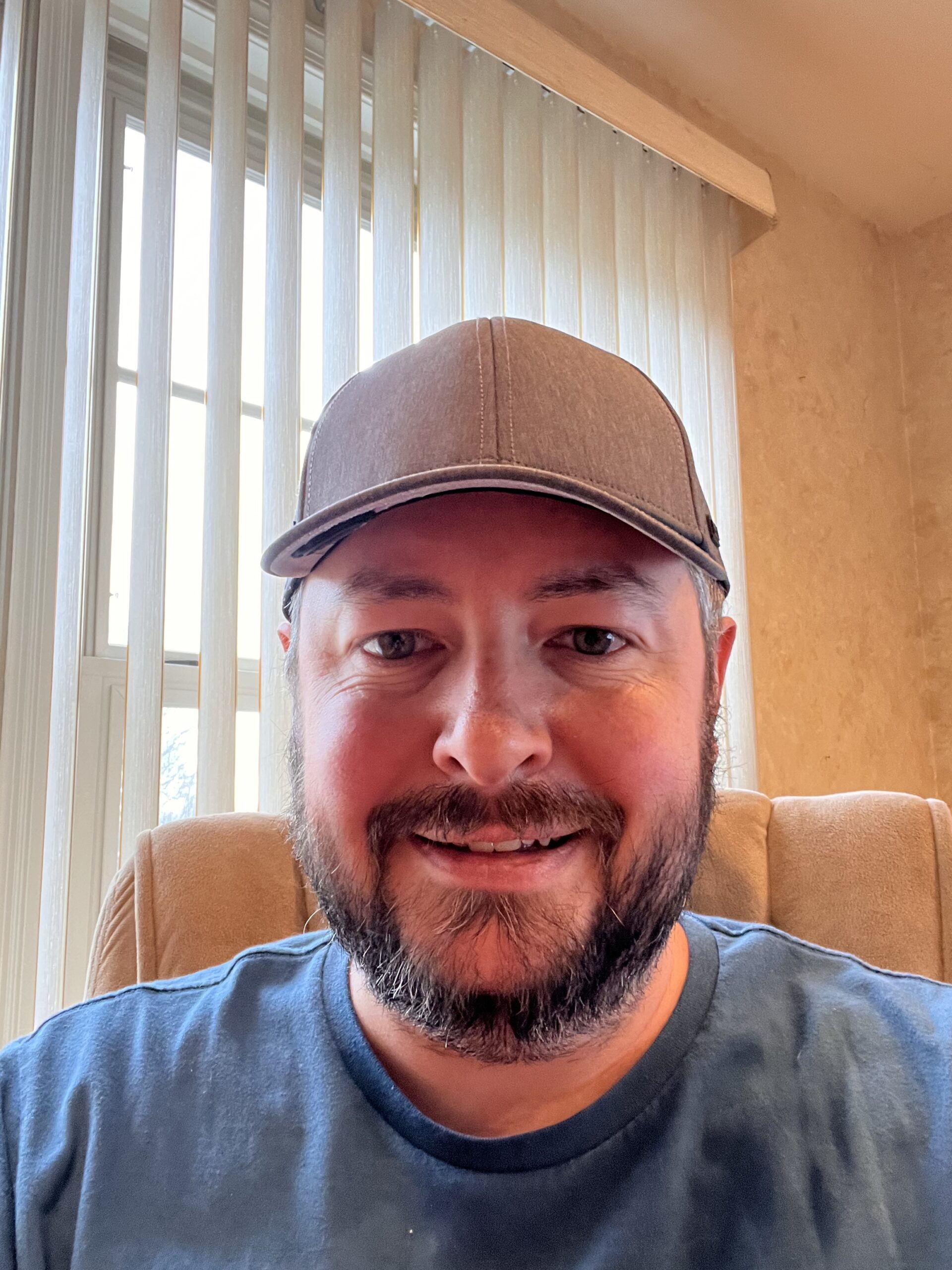 Kermit Matthews is a freelance writer based in Philadelphia, Pennsylvania with more than a decade of experience writing technology guides. He has a Bachelor's and Master's degree in Computer Science and has spent much of his professional career in IT management.
He specializes in writing content about iPhones, Android devices, Microsoft Office, and many other popular applications and devices.